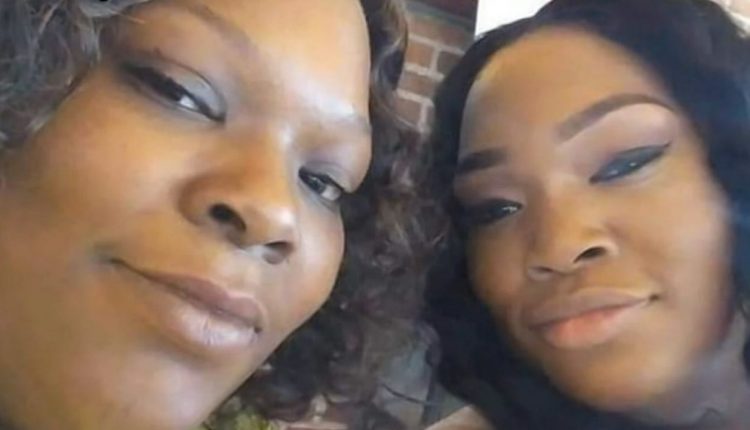 After Her Sister Died From COVID-19, Alabama Girl Is Elevating 12 Youngsters
An Alabama woman takes care of her sister's five children after she was diagnosed and passed away from COVID-19. With her own seven children, she is now raising 12 children, according to CNN.
Francesca McCall and her younger sister Chantale made a mutual promise that the other sister would look after her siblings' children if something happened that would take one of them out of their family. The tragedy that Chantale caught the coronavirus and then died from it happened in September. Now Francesca has welcomed her sister's five children to her home in Birmingham, Ala., To raise them.
"We have always said that we don't want our children to be separated. We wanted our children to stay together, "McCall, 40, told CNN. "We all have boys in one room and we all have girls in the other two rooms so they are all kind of on top of each other," she said. "So we made the best of the situation."
The children of both families are between 2 and 17 years old.
Francesca started a GoFundMe page to raise money for the family.
"Francesca McCall's sister and brother-in-law died of COVID-19. The mother died in September. The father died the next month on his wife's birthday. Ms. McCall promised her sister that she would raise her five children along with her seven birth children. Ms. McCall is a single mother trying to raise twelve children. They all try to deal with the passing of their love[d] Ones. Ms. McCall works tirelessly to meet the needs[s] from ALL TWELVE CHILDREN especially during this Christmas season. The children['s] Ages are two to seventeen years old. We're raising money to make sure the kids have a MERRY CHRISTMAS dealing with this unexpected death of both parents. The donations go directly to the children['s] everyday needs. "
So far, the fundraiser has raised $ 268,191 out of the $ 300,000 goal.