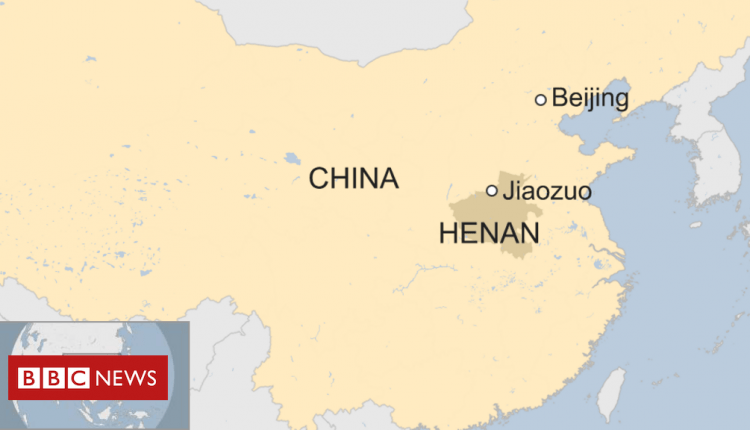 Chinese language instructor sentenced to dying for poisoning nursery kids
A Chinese court sentenced a kindergarten teacher to death for poisoning 25 children, one of whom died.
Wang Yun was arrested last year after children were hospitalized in a kindergarten in Jiaozuo City after they ate their morning porridge.
The court said she added sodium nitrite to breakfast for her colleague's students to seek revenge after a fallout.
It described Ms. Wang as "despicable and vicious".
The incident on March 27 last year shocked China and made headlines around the world.
At the time it was reported, 23 children started vomiting and fainting after breakfast. A police investigation was opened after the teacher allegedly poisoned her.
China teacher arrested after poisoning children
On Monday, a local Jiaozuo court sentenced Ms. Wang to death.
A statement said she added sodium nitrite to the pulp of another teacher's young students in revenge after they "argued over student management issues".
Sodium nitrite is widely used as a food additive for hardening meat, but in high amounts it can be toxic.
The court also said this was not the first time Ms. Wang had poisoned people, citing a previous incident where she bought nitrite online and poisoned her husband who suffered minor injuries.
One of the poisoned children died in hospital in January after spending 10 months in the hospital.
The court found that Ms. Wang "was despicable and vicious, the consequences of her crimes were extremely grave, and she deserves severe punishment."
While China refuses to reveal the number of people it has executed, rights groups believe thousands are killed each year.
The judgment is carried out by lethal injection or by shooting.