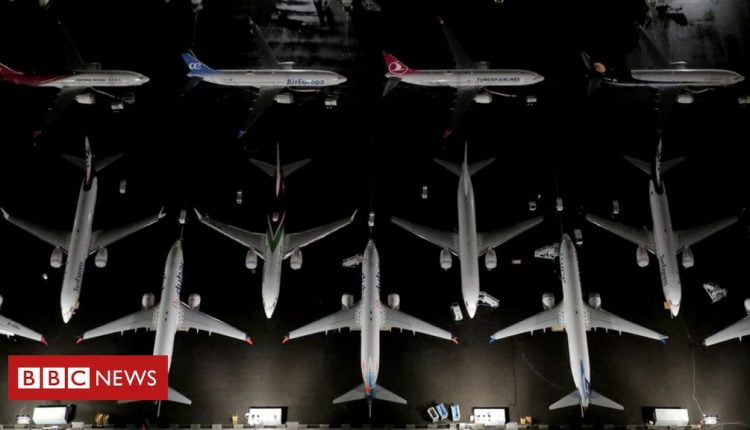 Coronavirus: Lots of of 1000's of airline jobs in danger, warns business physique
Image rights
Reuters
Image description

The IATA downgraded its forecasts after "a bleak end to the summer travel season".

Hundreds of thousands of aviation jobs are at risk without further government aid, a global industrial organization warned.
The International Air Transport Association (IATA) downgraded its traffic forecast for 2020 after "a bleak end to the summer travel season".
The association, which represents 290 airlines, expects traffic to be 66% below the 2019 level.
IATA estimates that it will take at least 2024 for air traffic to hit pre-pandemic levels.
A second spike in Covid-19 cases and other government restrictions meant the sector did not rebound much.
The travel industry saw a steep decline in business after the coronavirus turned into a pandemic.
Over the year, major airlines, airports and tour operators collectively announced thousands of job losses.
"Without additional government aid and the reopening of the borders, hundreds of thousands of airline jobs will disappear," said IATA chief Alexandre de Juniac.
He called for Covid-19 tests to be routinely performed on passengers prior to departure in order to increase consumer confidence in air travel and increase governments' willingness to open borders.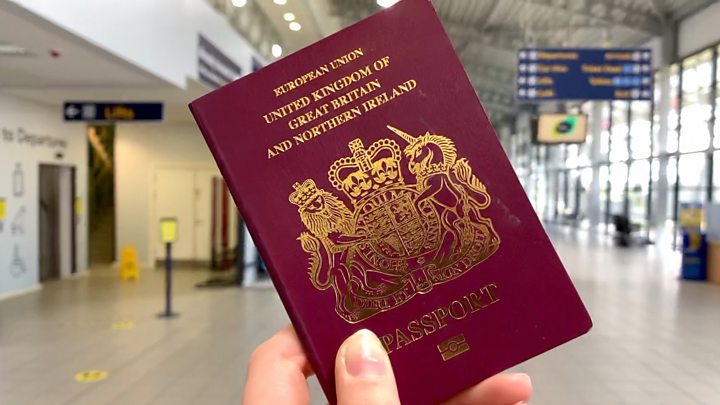 Media playback is not supported on your device
Media signatureCoronavirus: How to Fly During a Global Pandemic
Airlines have already shown signs of struggle this year.
Earlier this month, Virgin Atlantic announced it was cutting 1,150 more jobs, in addition to 3,500 jobs that were cut earlier this year.
The move is necessary for his survival and part of a £ 1.2 billion (US $ 1.5 billion) rescue plan to secure his future for at least 18 months.
Last month, the world's largest airline, American Airlines, announced that it would cut 19,000 jobs in October if a state wage benefit system ends. The downsizing accounts for 30% of the workforce before the pandemic.
According to United Airlines, up to 36,000 jobs were at risk at the beginning of the year. German Lufthansa warned of 22,000 job cuts and British Airways said it had cut 12,000 jobs.