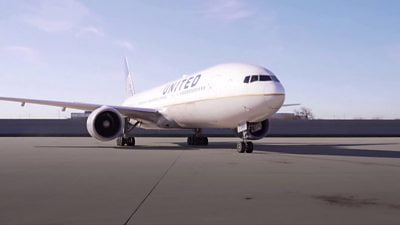 Coronavirus: US begins big vaccine supply operation
The US has started shipping the Pfizer / BioNTech Covid-19 vaccine "in all states" to vaccinate more than 100 million people by the end of March.
The first cans, packed in dry ice containers to keep them cool, were transported across the country by truck and plane early on Sunday.
U.S. Army General Gustave Perna, who oversees the distribution, said the vaccine would be delivered to 145 locations on Monday and an additional 491 locations on Tuesday and Wednesday. The first delivery will cover approximately three million people.
The Pfizer / BioNTech vaccine, which offers up to 95% protection against Covid-19, was approved for an emergency by the US Food and Drug Administration (FDA) on Friday after strong pressure from the Trump administration.
Read more here.