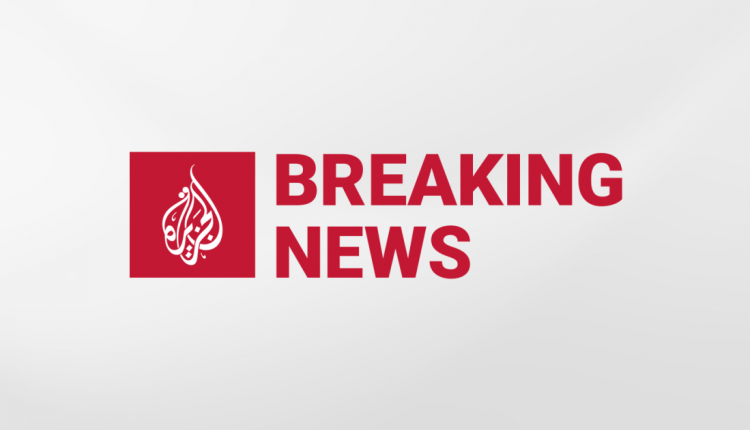 France: Three cops shot lifeless, one wounded | France Information
BREAKING
Police were responding to a domestic violence call in Puy-de-Dome when a 48-year-old man opened fire.
Three police officers were shot dead and one wounded in central France.
Police officers responded to a domestic violence call in the central Puy-de-Dome region on Wednesday when they were shot dead by a 48-year-old man.
Police approached the house just after midnight and were shot down while trying to rescue a woman, local media reported.
The man first shot and killed one officer and wounded another. According to the Clermont-Ferrand Public Prosecutor's Office, two other officers were shot dead.
The woman, who was reported as a victim of domestic violence, sought refuge on the roof of the house and was safely rescued by police.
Quoting the French interior ministry, Reuters news agency said an operation was underway to find the suspect behind the attack.
More will follow