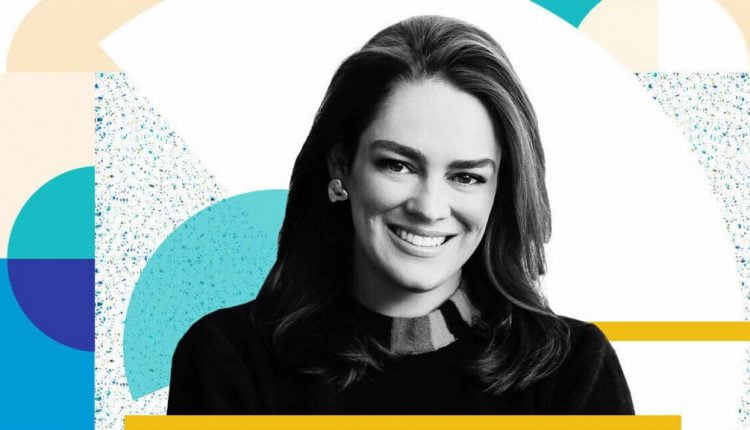 Meet the Founder Utilizing Telemedicine to Assist People Lose Weight
Welcome to the start-up project of Inc. With the podcast by Alexa Von Tobel we bring you stories from entrepreneurs who are shaping the future. Listen to the stories of courage, inspiration, and drive that define the people and companies at the forefront of technology. Every week we rummage through a founder's professional playbook – and discover what makes him tick. For this week's episode:
How to ignore the noise with Isabelle Kenyon from Calibrate
A whopping 75 percent of American adults are overweight or obese – and that number is only growing. Enter Calibrate, the modern metabolic health medical store that is transforming the way the world deals with weight. Isabelle Kenyon started Calibrate when her mother came to her for advice. Kenyon realized that the science of weight loss was clear, but the industry lacked a consumer-first approach. Since the company's inception in 2020, it has raised over $ 27 million in funding and seen usage up 54 percent from the previous month. Isabelle shares why she's struggling to change the conversation about weight loss, how she hires a world-class group of industry experts on her startup journey, and what the shift to consumers who pay for their health care means across the industry.
The opinions expressed here by Inc.com columnists are their own, not those of Inc.com.