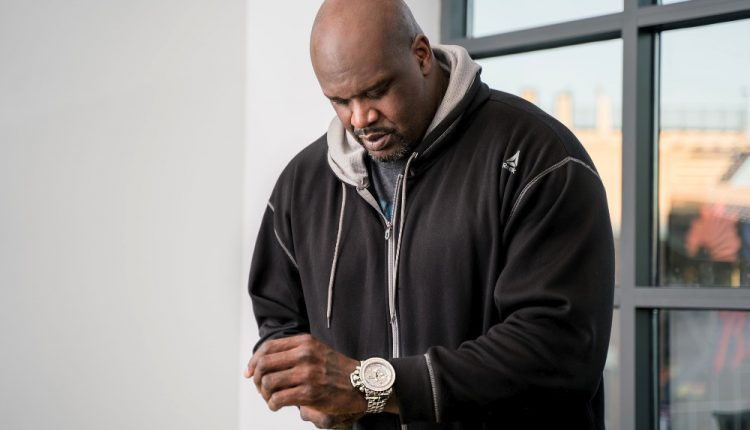 Shaquille O'Neal Admits He is 'By no means Voted Earlier than' Then States 'America, I Voted For the First Time, and It Feels Good'
NBA Hall of Fame basketball player Shaquille O'Neal made a surprising discovery in the past few days. With the 2020 presidential election only a few weeks away, TNT commentator "Inside the NBA" has said he has "never voted before" CBS News.
With the upcoming election slated to be one of the most, if not the most important, presidential elections to date, the climate in the United States is such that everyone has to vote to make a significant difference. This includes celebrities, entertainers, and great athletes speaking out to appeal to voters that their votes count.
The reveal came on the latest episode of O'Neal's podcast. "The big podcast with Shaq." The 48-year-old ex-basketball player and smart businessman spoke of sending in a postal ballot for the November 3rd election when he surprised not only his audience but also his co-organizers.
"Ladies and gentlemen, I have a confession," began the NBA legend. "You know I always like to be honest on my podcast. I've never chosen America before. But now I do all these election campaigns and you know I never like to be a hypocrite. In other words America, this was my first choice and it feels good. "
John Kincade, co-host of O'Neal, asked why it was taking so long. O'Neal went on to state that he "did not understand the electoral college". But he stated that he had "no excuse" for not voting earlier, even though he was more "involved" in helping officials like Atlanta District Attorney Fani Willis and Lafayette Sheriffs, Louisiana, and Naples, Florida, rather as an impetus for voting.
Still, Kincade said in disbelief, "I can't believe you didn't vote for Obama."
According to The scoreOnly about 20% of eligible NBA players cast a vote in the last election, but that changed that election cycle more than 90% from players who are now registered to vote.