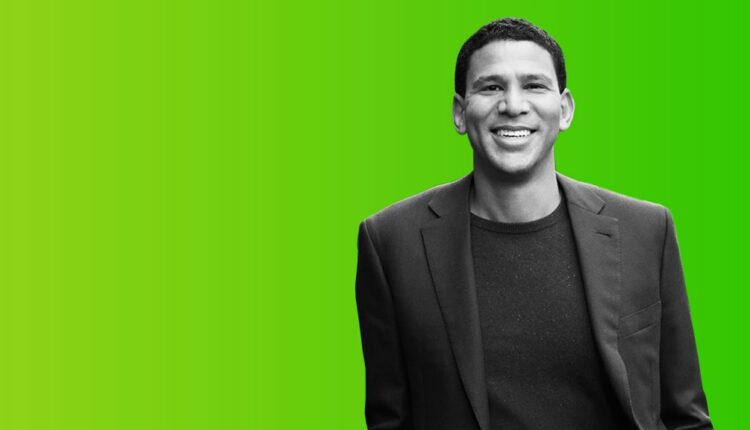 Signal Up Now: Meet Compass CEO Robert Reffkin in This Unique Inc. Stream Occasion, Could 26, three p.m. ET
Meet with Inc. to speak with Robert Reffkin, Founder and CEO of Compass, the largest independent real estate agent in the United States, Wednesday, May 26th at 3 p.m. ET.
Reffkin, an Inc. 500 alum, knows how to turn an idea into a billion dollar business. He's the author of a new book, Nobody Can Do It Alone: ​​Learn All You Can From Everyone You Can. Reffkin will share defining moments in his personal and professional journey. He will also offer advice on how to overcome adversity, lead authentically, and be your best self, from harnessing the power of relationships to being grateful for your mistakes.