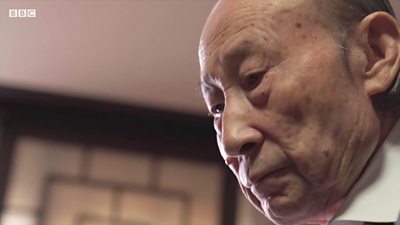 South Korea's 96-year-old pianist hopes to maintain taking part in
South Korean Jegal Sam has been playing the piano for 82 years – and is still strong.
The 96-year-old has been inseparable from the instrument since it was first recorded at the age of 14. It gave him more than 50 years of teaching career and even saved him from conscription during the Korean War.
He's long retired now and still practices every day – just in case the chance to perform should ever arise.
Video from BBC Korean