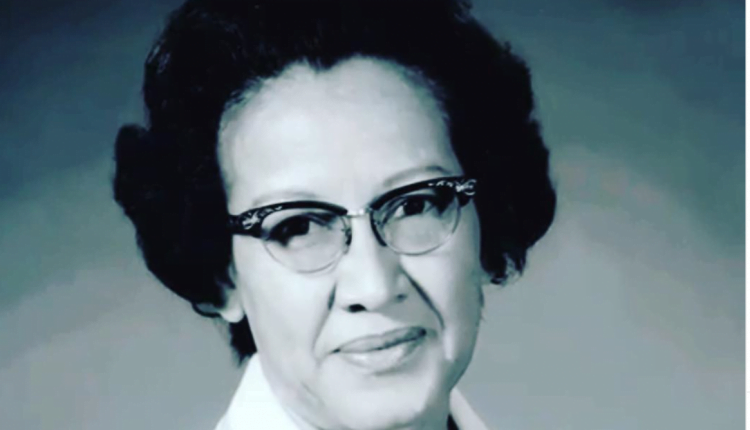 Spacecraft Named in Honor of Black Girl 'Hidden Figures' Mathematician
NASA mathematician Katherine Johnson is one of the nation's hidden figures. She made history as one of the first black women to work as a NASA scientist.
According to Johnson's calculations, the first US astronaut, Alan B. Shepard, was brought into space in 1961. For over 30 years she used her math skills to transform the possibilities of space travel.
On February 20, a space station supply ship named after Katherine Johnson departed for the International Space Station, celebrating the 59th anniversary of John Glenns historical orbit around the earth. Johnson played a crucial role in checking the math required to get started.
"It is our tradition to name each Cygnus after someone who played a central role in human space travel, and Mrs. Johnson was chosen for her handwritten calculations that helped bring the first Americans into space, and her accomplishments in breaking the glass ceiling after a glass ceiling as a black woman, "said Frank DeMauro, vice president and general manager at Northrop Grumman, on February 19, according to Space.com.
Northrop Grumman named the NG-15 Cynus starship the SS Katherine Johnson in celebration of Black History Month.
The making of a mathematician with hidden figures
Johnson was born on August 26, 1918 in White Sulfur Springs, West Virginia. Her incredible math skills were evident as a young child and enabled her to embark on an accelerated path in her academic studies. She enrolled in college early, took every available math course, and was tutored by multiple professors. According to NASA, Johnson was mentored by the third black person to earn a doctorate. in mathematics Professor WW Schieffelin Claytor.
In 1937 she completed her studies with a bachelor's degree in mathematics and French. She was only 18 years old. After graduating, she followed in her mentor's footsteps as a teacher. Johnson got a job teaching a black Virginia public school. She then became the first black woman to attend West Virginia University graduate school in Morgantown.
The National Advisory Committee for Aeronautics (NACA) hired Johnson as a research mathematician in 1953. The organization became NASA in 1958. Her work was instrumental in Alan Shepard's Freedom 7 mission, John Glenn's orbital mission, and Apollo 11's flight to the moon.
No more hidden figure
In 2015, President Obama presented Johnson with the country's highest civilian honor, the Presidential Medal of Freedom. In 2016 the Hollywood film "Hidden Figures" highlighted her contributions as a NASA mathematician. Taraji P. Henson played the lead role of Katherine Johnson.
Johnson died on February 24, 2020 at the age of 101. She left the world with several quotes highlighting the keys to success and meaning: "We'll always have STEM with us," said Johnson. "Some things will go and go from the public eye, but there will always be science, engineering and technology. And there will always, always be math. "
For those looking to follow Johnson's path as a trailblazer, she offers timeless advice. "Take all of the courses in your curriculum. Research. Ask questions. Find someone to do what you're interested in! Be curious! "