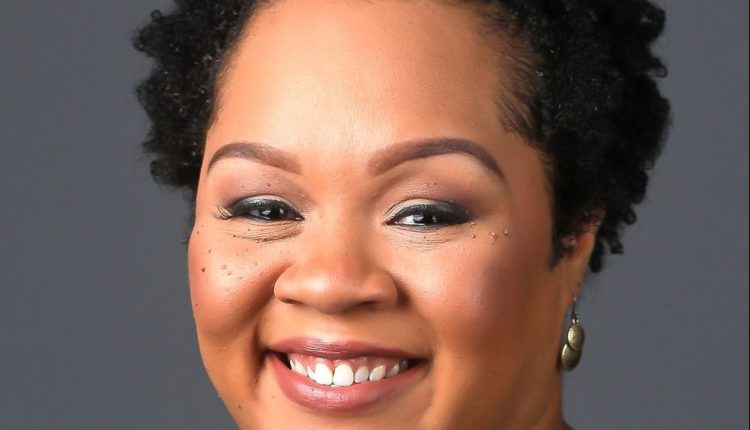 Yamiche Alcindor Receives the 2020 Gwen Ifill Award From the Worldwide Girls's Media Basis
1
Yamiche Alcindor (file)
This week, the International Women's Media Foundation (IWMF) announced it had awarded PBS NewsHour White House correspondent Yamiche Alcindor the IWMF's 2020 Gwen Ifill Award for her coverage of racial relations and politics, as well as her commitment to promoting the Diversity in journalism.
"It is truly an honor and a blessing to receive this award from the IWMF in such a critical and historic year," Alcindor said in a press release. "Gwen Ifill was a journalistic icon who illustrated all the virtues of the craft that we need now – fairness, bravery and truth-finding at all costs. Gwen, her dear friend Athelia Knight, and a number of other women and men in my life have helped me steer my career and take my passion for civil rights journalism into many beats and in all forms. I am forever grateful for your support in accepting this award. "
Alcindor made headlines for asking tough questions to President Trump and his administration, which made the president hostile.
"Through countless attacks, Yamiche continues to focus on seeking the truth," IWMF executive director Elisa Lees Muñoz said in a statement.
"It reflects Gwen Ifill's tenacity and talent. At such a critical moment for press freedom, it is an honor to celebrate Yamiche and the barriers it broke for young color journalists to follow in her footsteps. "