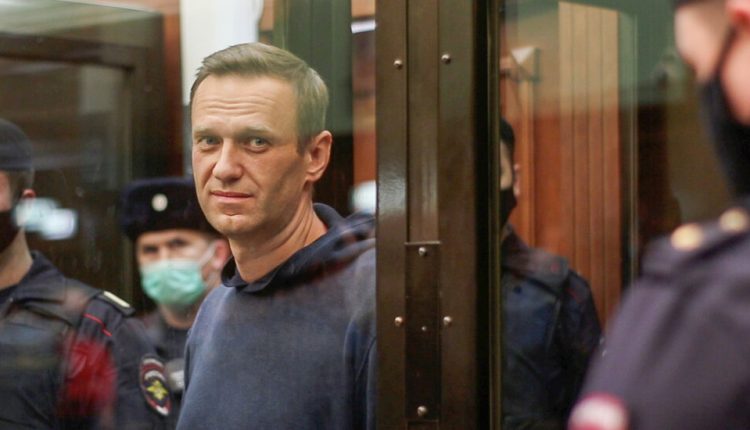 Your Wednesday Briefing – The New York Instances
Listen: "The History of Sketch Comedy," a new 10-part podcast from actor and producer Keegan-Michael Key, is a surprising and serious defense of a relatively unsung art form.
Read: Chang-rae Lee's sixth novel, My Year Abroad, follows a college student who had a harrowing experience. Our critic calls it "considered and elegant, formal and philosophical".
Take some time for yourself. At Home offers a comprehensive collection of ideas on what to read, cook, see, and do while staying safe at home.
And now for the background story about …
Facebook groups that tell lies
There's a common thread between the QAnon conspiracy theory, promoting fake health treatments, and promoting violence based on false claims of electoral fraud: Facebook groups. Our On Tech newsletter has compiled recommendations from experts on how to make these forums less toxic.
Stop automated recommendations. Facebook has announced that it is taking a temporary break from computer-generated referrals for people interested in joining political or health groups. Some experts said Facebook should go further and completely stop computerized group suggestions.
Provide more control over private groups. Two social media researchers, Nina Jankowicz and Cindy Otis, have suggested not to privately allow groups over a certain number of members – which means newcomers must be invited and outsiders cannot see what is being discussed – without regular human review of theirs Content.
Target the habitual group perpetrators. Renée DiResta, a disinformation researcher at Stanford, said Facebook needed to be "more determined" against the groups that are repeatedly harassed. Jade Magnus Ogunnaike of civil rights group Color of Change said Facebook should turn those responsible for reviewing the material on the website – usually contractors – into full-fledged employees.
That's it for this briefing. Thank you for starting your day with The Times.
– Natasha
Thank-you
Theodore Kim and Jahaan Singh took the break from the news. You can reach the team at [email protected]
PS
• We hear "The Daily". Our final episode is about President Biden's climate plan.
• Here is our mini crossword puzzle and a clue: light green (four letters). You can find all of our puzzles here.
• Our Moscow correspondent Anton Troianovski discussed Aleksei Navalny with Radio New Zealand and Channel 4 News.