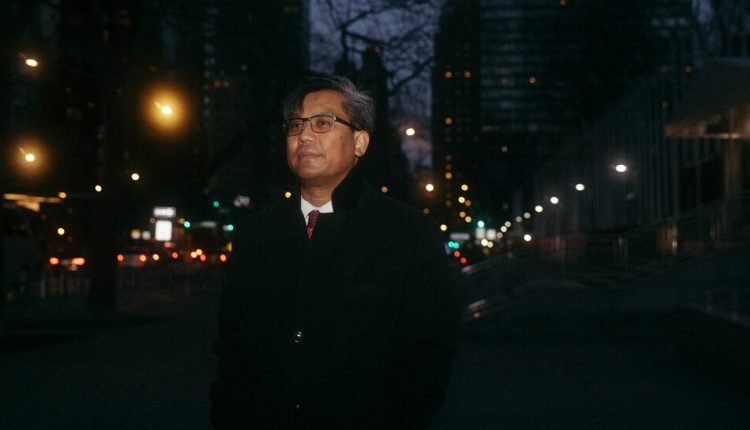 After Coup in Myanmar, a Profession Diplomat Takes a Stand
Ms. Aung San Suu Kyi, who had been under house arrest for 15 years, became the country's foreign minister and de facto civilian leader. The military still controlled much of the government, parliament and the economy, but Myanmar was no longer isolated under tropical totalitarianism.
In 2018, Mr. Kyaw Moe Tun was sent as ambassador and representative to the United Nations offices in Geneva. While Myanmar's sluggish political transition had won admired admirers such as President Obama, who visited twice, the reality of the military's reflexive brutality intruded into the ethnic cleansing of Rohingya Muslims, a campaign that intensified in 2017.
Instead of condemning the systematic executions, rapes and village burnings, Ms. Aung San Suu Kyi, a Nobel Peace Prize laureate, defended the generals. There has been little outcry in Myanmar over the brutal persecution of ethnic minorities. Ms. Aung San Suu Kyi defended the military in The Hague, where Myanmar was charged with the Rohingya genocide. Myanmar's diplomats, including Mr. Kyaw Moe Tun, joined in and earned the country international scorn.
Last October, Mr. Kyaw Moe Tun presented his references as Myanmar's permanent representative to the United Nations. Rumors were brewing at home of a coup d'état ahead of the November elections, which the National League for Democracy won by a landslide. The military cried badly and talk of a coup escalated.
On February 1, the military, led by Maj. Gen. Min Aung Hlaing, arrested the nation's civilian leadership and later accused Ms. Aung San Suu Kyi and the nation's president of guilty of obscure crimes. Dozens of State Department officials were arrested after participating in the civil disobedience movement.
In overseas missions, envoys tormented themselves over what to do. Daw Chaw Kalyar, now at the Myanmar embassy in Berlin, recalled participating in mass protests as a schoolgirl in 1988, before security forces killed hundreds or possibly thousands of people. More than 60 people have been shot dead by security forces since the February 1 coup.