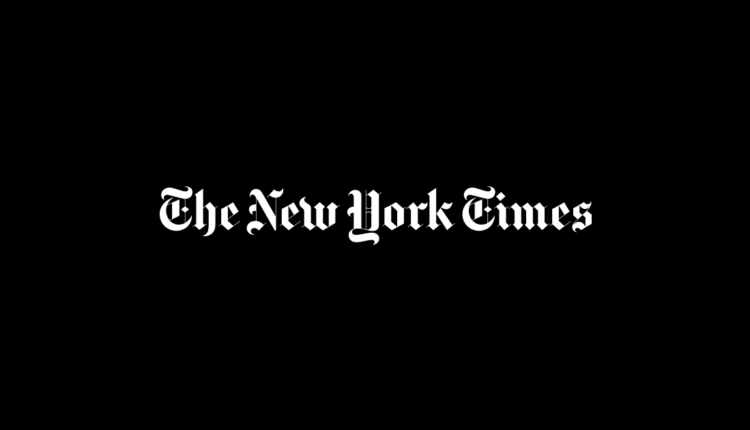 At this time's U.S. Covid Numbers: Circumstances, Hospitalizations, Deaths and Vaccines
For the past week, an average of around 163,600 coronavirus cases have been reported in the United States each day, up 12 percent from two weeks ago. The total number of cases is likely to exceed 40 million in a matter of days.
Oregon, Kentucky, and Guam have reported more coronavirus cases in the past week than any other seven-day period. Florida reported more coronavirus deaths in the past week than any other seven-day period.
More than 101,500 coronavirus patients are hospitalized nationwide, including more than 15,500 in Florida, which has a hospitalization rate far higher than any other state.
Kentucky is also close to its worst ever point, having hit an all-time high on Monday on Monday.
The country's daily reports of new deaths rose 59 percent to an average of 1,550 deaths per day.
That's almost half of the nation's highest average of 3,352, which was hit on Jan. 12.
The weekly Covid deaths in Florida have been breaking state records since August 19, hitting another high of 2,277 last week.
The pace of vaccinations continues to accelerate as more and more jobs are required of employees to receive the vaccinations. Around 900,000 doses are administered daily, up from a low of 506,771 on July 11. However, the current average is 73 percent below the peak average of 3.38 million that was hit in mid-April.
About 62 percent of the eligible American population (ages 12+) are fully vaccinated, and another 11 percent have received the first dose of a two-dose vaccine.
Ten states have fully vaccinated more than 70 percent of their adult populations, with Vermont hitting the highest score at 78 percent. The others are Massachusetts, Connecticut, New Mexico, New Jersey, Rhode Island, Maine, Washington, Maryland, and New York. Two U.S. territories, Puerto Rico and Guam, have also exceeded 70 percent.