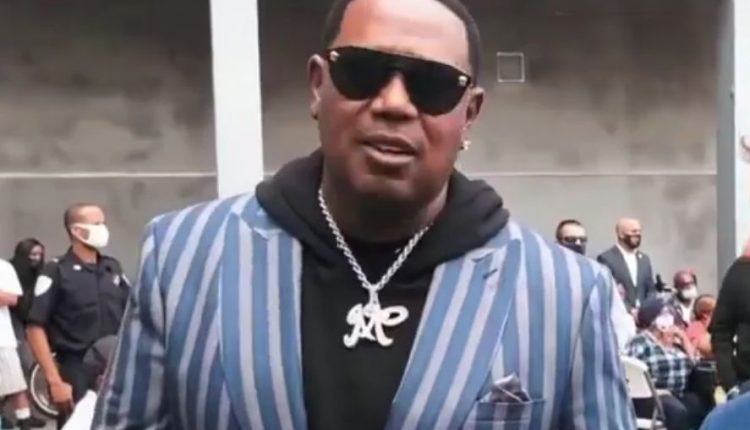 Grasp P Companions With Rouse Markets To Open Grocery Retailer In Underserved Neighborhood in New Orleans
0
(Image: Instagram)
Master P has partnered with Rouses Markets to open a new grocery store earlier this month to help the underserved community in this area meet their grocery needs.
According to WWLTV, Percy "Master P" Miller opened "Guste Grocery" with Donny Rouse, CEO of Rouses Markets. The location of the small grocery store Central City is an underserved community of elderly, disabled, and low-income residents.
The successful entrepreneurial hip-hop manager announced the partnership on his Instagram account.
"Master P, Romeo and Rouses are creating a convenient grocery store for disabled seniors in Guste Homes
The Miller family has been helping elderly people in Guste Homes for over 21 years. I say, "It is a blessing that Rouses is working with us to bring fresh produce and groceries to our grocery stores in the Guste Homes senior facility." Guste Homes is an elderly facility that is home to many disabled seniors. You are in a food desert where food access is difficult. We strengthen each other together #Godisgood @rousesmarkets @romeomiller "
Guste Homes Senior Facility on Simon Bolivar Avenue will benefit from Guste Grocery. The public housing estate is home to more than 400 elderly, disabled and low-income residents. Soon residents will be able to buy groceries at Guste Grocery without leaving the building.
The opening of the store was controversial as Donald Rouse Sr., the owner of Rouse Market, attended the pro-Trump rally on Jan. 6, calling on locals to boycott the supermarket chain. His son talked about the situation.
"I was not involved in the controversy. My father did that in his personal time. These are not Rouse's supermarkets. We're a good company and we have over 7,000 great employees. We serve thousands of customers every day, so we're there for communities like we always have been. We will continue to grow with our communities, "said Donny Rouse.