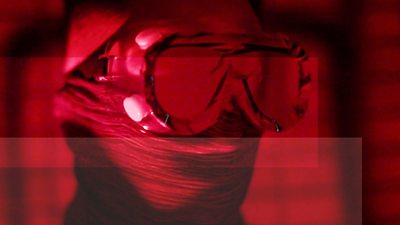 The exiles: Hong Kong at a crossroads
Democracy protesters in Hong Kong with passports for British Overseas Nationals (BNOs) now face a difficult choice.
Are you taking the opportunity now given to flee to Britain and start a new life?
Or do they stay and try to fight for greater autonomy from China?
The UK eased visa requirements that allow colonial-era BNOs and their close families to pursue a path to British citizenship.
The move was announced in July last year in response to a comprehensive national security law passed by Beijing which, according to critics, was used to silence dissent.
China says the law restored stability in Hong Kong, calling the UK visa system a violation of sovereignty and gross interference in its internal affairs.
This is the story of two pro-democracy protesters who have to make a decision to stay or to leave. Names have been changed to protect their identity.
Produced by: Grace Tsoi Directed, filmed and edited by: Wei WangExecutive producer: Rebecca Henschke