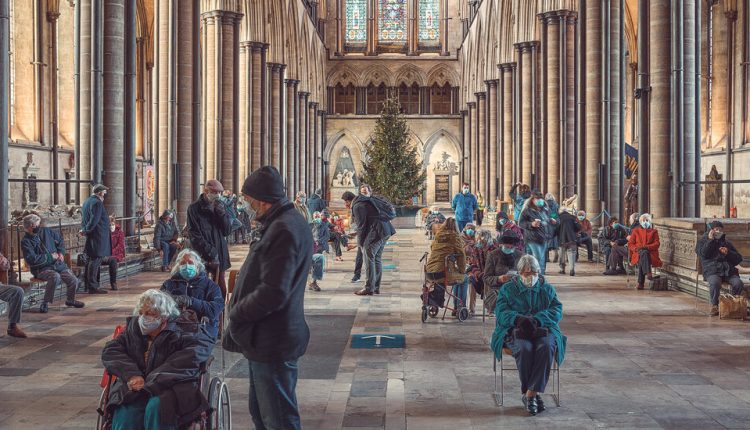 Your Monday Briefing – The New York Occasions
At the end of the working day in New York, the editors will pass the coverage to the editors in Hong Kong and Seoul, who are currently 13 and 14 hours in advance. While the editors in Asia wind down their day, a lively London newsroom will act as the main hub. A few hours later, that team will return the baton to New York and everything repeats itself again, a rotation that is vital to a 24-hour news operation.
"There's a lot of overlap," said Adrienne Carter, Asia editor for the Times, "so there are probably only a handful of hours that a group is alone."
When Asia hands the reporting over to London, a newsroom with around 70 employees on four continents will have to keep watch. Journalists begin reporting to the newsroom on Europe, Africa, and the Middle East, and often coordinate early morning US news with the international, national, and academic desks as well as the Washington office.
Jim Yardley, the Europe editor, said the way the international newsrooms are structured makes the collaborative effort seamless. "One of the things about London and Hong Kong is that they emerge primarily from the international desk, but in many ways they are part of every desk," he said. "It's an attempt to actually make the work more collaborative and less silly."
That's it for this briefing. I wish you a pleasant start to the week.
– Natasha
Many Thanks
To Theodore Kim and Jahaan Singh for the break from the news. You can reach the team at [email protected]
PS
• We hear "The Daily". Our final episode is about President Biden's instructions and how to deal with government by decree.
• Here is our mini crossword puzzle and a clue: Champ or Major for the Bidens (three letters). You can find all of our puzzles here.
• Marcela Valdes, who has been reporting on politics, culture, immigration and more for the New York Times Magazine for many years, joins the magazine as a contributor.