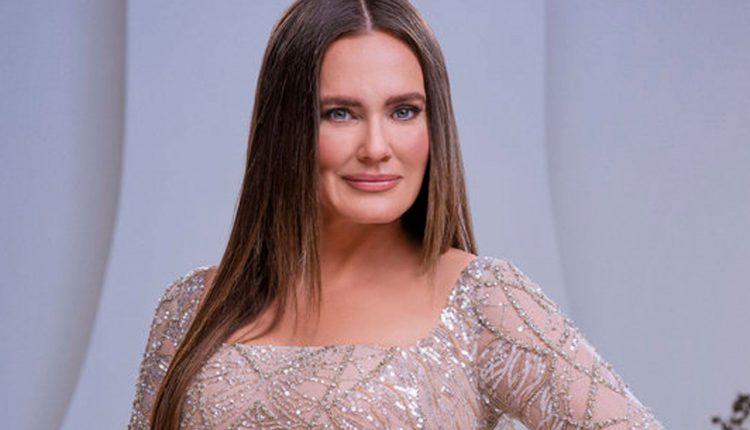 Meredith Marks Credit RHOSLC For Saving Her Marriage!
The reality TV star opened up to join RHOSLC and how it actually saved her marriage to husband Seth Marks!
As Salt Lake City fans of The Real Housewives know, the two have been pretty open about their marriage fights on the reality show, but it seems like only part of it actually went a long way towards mending their relationship.
It sounds like they're in a really good place these days and Meredith Marks credited the show for that.
During an interview with HollywoodLife, Meredith shared, "I think I'm the only person who can say that real housewives linked to COVID saved my marriage. And that's 100 percent true. '
Meredith and Mark were married for no less than 25 years before leading separate lives.
While the woman stayed in Salt Lake with her three children, Seth traveled extensively to work and that also meant he often missed milestones in the lives of family members, which was evident on the show.
At the end of this year, however, the longtime couple announced that they would give their marriage another chance.
"We worked really hard. We communicated and that was huge. It was all and then we really had to spend a lot of time together with COVID, which we haven't done for many years. That was really positive. We were lucky. It could have turned out differently. I think that is the case for a lot of people, "said Meredith.
She also mentioned that watching her life on TV was a big wake up call and felt therapeutic too.
advertising
"We worked with our own therapist and housewives, I call it glamor therapy. It's not real therapy because everyone hears it, but when you embrace the process, it's very therapeutic. It really is, "Meredith said.