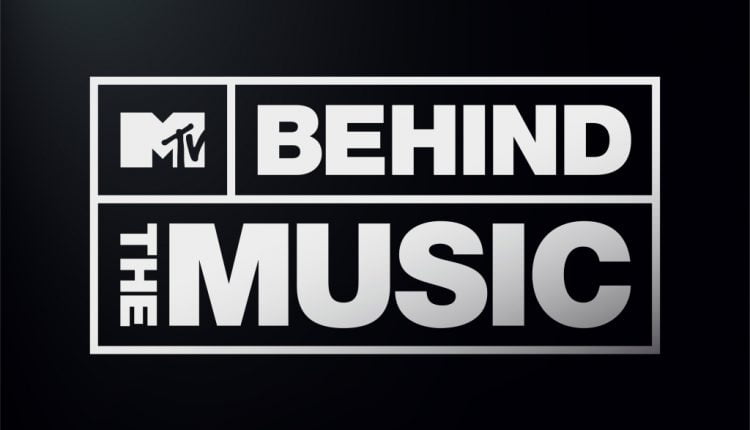 'Behind The Music' And'Yo! MTV Raps' In Paramount+ Music Slate – .
Paramount + has unveiled the first music list for its new streaming service, highlighted by the revival of two of the most iconic music shows in VH1 and MTV history.
The announcements came from Chris McCarthy, President of MTV Entertainment Group, at the ViacomCBS streaming event today.
Shows on the schedule:
Behind the Music – Behind the Music, the music documentary series, returns with several new episodes and the best of the Vault, revamped and updated for today's audiences with artist interviews, a creative refresh, and a reimagined visual style.
From Cradle to Stage – This new six-part, unwritten television series from director Dave Grohl was inspired by his mother, Virginia Hanlon Grohl, and is based on her book From Cradle to Stage: Stories of Mothers Who Rocked and Built Rock Stars. The series is a personal exploration of the special relationship between successful musicians and their mothers. Each episode features a famous actor and his mother, as well as Dave and Virginia Hanlon Grohl.
Unplugged – MTV's best-known musical performance franchise will come to Paramount + several times a year as special intimate MTV Unplugged events featuring some of the world's greatest artists.
Yo! MTV Raps – MTV brings its most famous hip hop series and music franchise, Yo! MTV Raps for Paramount +. The return of Yo! MTV Raps will include hosted segments, live performances, ciphers and lifestyle content and will serve as an in-depth look at the current state of hip hop.
"We're excited to be reinventing some of our most famous and impactful music franchises, including Behind the Music and Yo! MTV Raps for Paramount +, "said Bruce Gilmer, ViacomCBS President for Music, Musical Talent, Programming and Events. "In addition, we will be working with some of the biggest names in the music industry to bring exclusive and unique content to the platform, such as Dave Grohl's Cradle to Stage, based on his mother's critically acclaimed book, and many more."
Related story
Nickelodeon's 'Dora The Explorer' and 'The Fairly OddParents' are getting live-action series remakes on Paramount +
At launch, Paramount + will be available online at ParamountPlus.com. via the Paramount + app for iOS and Android; and on a variety of platforms including smart TVs, connected TVs, online, mobile, game consoles and leading OTT providers.