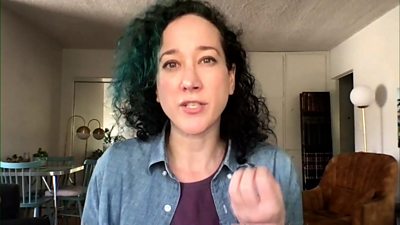 Britney Spears: Documentary director on 'tight circle' round singer
Framing director Britney Spears told the BBC that she wasn't sure the singer was even known that a documentary was made about her – that was her father's conservatory.
The documentary explores Britney Spears' attempt to keep her father out of her affairs but does not include an interview with the singer.
Samantha Stark said several attempts to get in touch with her had failed and described it as "heartbreaking".