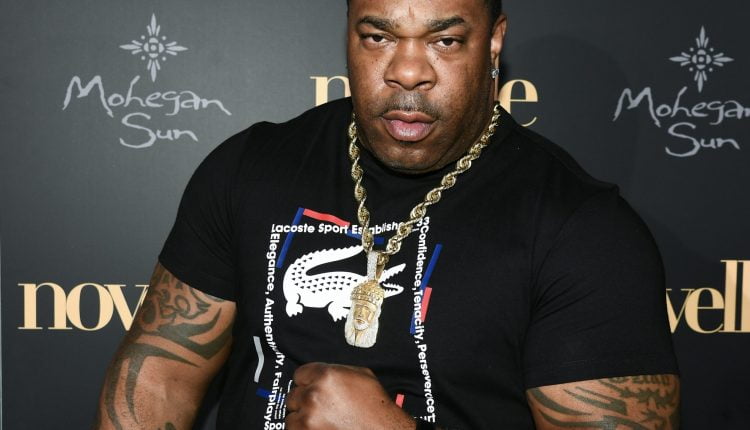 Busta Rhymes Says He Had A "Actuality Test" About His Weight After Having To Duct Tape His Abdomen For A Music Video
Busta Rhymes felt like a new man and it definitely showed! Back in October, he revealed his body transformation, letting fans know he'd lost a whopping 86 pounds! In a new interview with Tamron Hall he talks about his weightless journey and even gives an insight into the moment when he realized that he had to change something.
In an exclusive clip from The Daily Mail, Busta talks to Tamron about how he came to lose so much weight. He says the moment that really inspired him was during a music video shoot that forced him to tape his stomach up.
"When I was shooting the video, there was a scene in which I was wearing all white with a head covering. When I initially put this on completely white, it showed how bad I was in front of the camera. So we went to the locker room and they put electrical tape on my stomach. "
Tamron continues to ask Busta how this moment affected his life, and he says it was one of the hardest things to deal with.
"It was hard. It was probably one of the most difficult reality tests of my life."
If you remember, Busta hit the gram with no shame when he lost that weight. In fact, he was proud to share that he had made such a significant change in his life and has been setting thirst traps ever since.
Busta has given his weightless photos an encouraging message to his fans.
"Never give up !! Life starts now !! My engagement is different !! I would never put out an album and not be in the best shape of my life !! I respect myself too much and I respect you all too much. I'm only here to inspire !! "
Would you like updates directly in your text inbox? Contact us at 917-722-8057 or https://my.community.com/theshaderoom