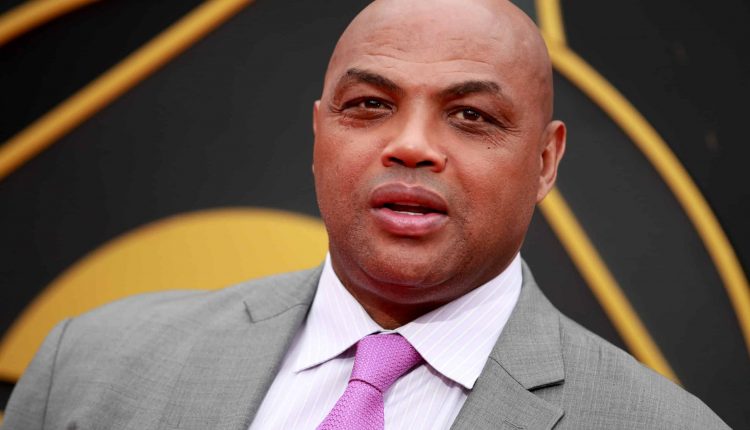 Charles Barkley Thinks Professional Athletes Ought to Get Vaccinated First As a result of They Pay Extra Taxes
Charles Barkley is once again controversial over something he said, and it didn't seem like he crushed words on this one.
During a recent appearance on TNT's "Inside the NBA," Charles made his case on why he believes professional athletes should cut the limit on Covid-19 vaccination, even though the nation is currently prioritizing health care and key workers Seniors at high risk of serious complications.
"We need 300 million shots … give some NBA players, NFL players, and hockey players a thousand," Charles said on the show. "As much tax as these players pay – let me repeat that – as much tax these players pay, they deserve preferential treatment."
His analyst colleague Kenny Smith was stunned by Charles' statement, which Kenny followed: "For life and death?" and Charles replied, "Yes."
Kenny, trying to understand Charles' feelings after doubling down, tried to tell Charles that taxes depend on how much money you make, essentially suggesting that wealth is directly related to "preferential treatment." .
"I said taxes. I didn't say how much money you were making, "said Charles. "I said how much taxes these people pay."
"We can't go there," put in Kenny. "I don't think you can go there."
Long-time host Ernie Johnson also took Charles into question, stressing that vaccination should be given priority to the elderly and those at higher risk.
"A thousand shots at NBA players won't change the world," said Charles.
You can see the exchange below:
… Is Charles Barkley drunk? pic.twitter.com/RC2cKik5q6
– Philip Lewis (@Phil_Lewis_) January 15, 2021
What do you think of what Charles Barkley said? Let us know.
Would you like updates directly in your text inbox? Hit us at 917-722-8057 or Click here to take part!