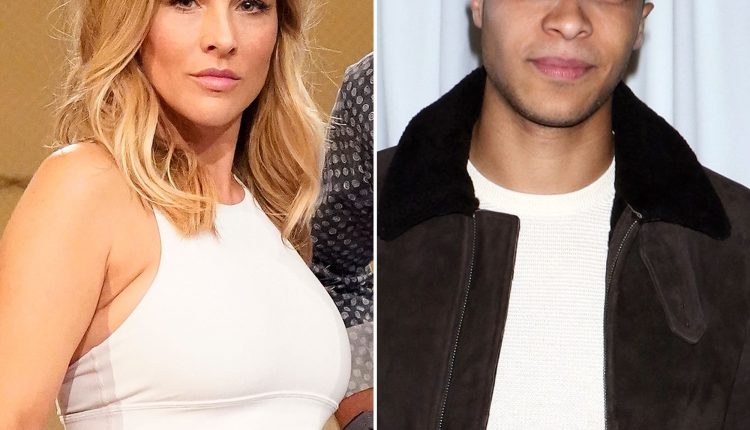 Clare Crawley Breaks Her Silence On The Dale Moss Breakup – Says She Was Blindsided!
It's been a few days since they split up Clare Crawley and Dale Moss was confirmed, and now, the bachelorette Star speaks out! As it turns out, Clare is broken over the breakup.
In a message she shared on her IG account, the celebrity also confessed that she was blind to Dale's message as she genuinely thought they had a future together.
In other words, she insisted that their breakup wasn't "mutual" as the man previously claimed.
As a result, she also stated that the shock from it all was the main reason it had taken her so long to break the silence about their breakup.
After all, it took Clare time to "digest" the news like everyone else!
"I was made aware of a 'mutual' statement at the same time as all of you, so it took me time to really digest this. My intentions with this relationship have always been clear, so the truth is, I'm down. It wasn't what I expected or hoped for, and I'm still trying to come to terms with it, "she wrote in her letter.
She continued that "2020 was a hell of a good year with COVID-19 balancing a public relationship and slowly losing my mother. It wasn't an ideal circumstance, but that's life, right? I was looking forward to the light at the end of the tunnel. Our relationship wasn't perfect, but I can say I was truly invested with all my heart. '
Despite all this struggle, Clare closed her message in a very positive and hopeful way, telling her followers, "I may not have all the answers, but I know that – I will continue to come forward and stand by my word and be committed to love. '
As fans of The Bachelorette Remember, Clare stated that once he stepped out of the limo during her season, Dale would be her husband!
She was so sure she wanted to spend the rest of her life with him that she decided to leave the show after just two weeks so as not to give the other participants a chance.
advertising
The man agreed to start a relationship and they got engaged, but obviously things didn't work out in the end.