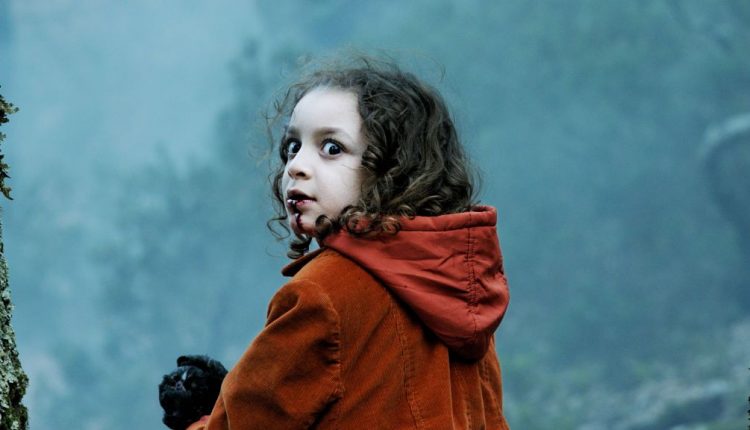 Dekanalog Lands U.S. Rights To 'Dachra' – .
EXCLUSIVE: Gotham-based distributor Dekanalog has secured the rights to three titles outside the festival and is planning theatrical releases this year.
The pictures are: Abdelhamid Bouchnaks Dachra; Paul Negoescu's two lottery tickets and Mariam Ghani's What We Left Unfinished.
Dachra won the coveted award for scariest film at the Overlook Film Festival. It is based on a true story and follows a group of students trapped in a remote village as they try to solve a 25-year-old murder case.
With two lottery tickets, a trio of villains go on a crazy quest to win a lottery ticket after losing it in a robbery. The film was shown in Zurich and was a box office hit in its native Romania.
What we left unfinished is a documentary that tells the real-world story of five unfinished films from Afghanistan's communist era from 1978 to 1991 and a close-knit group of Afghan filmmakers who loved cinema enough to risk their lives for it.
Dekanalog was founded earlier this year with the aim of acquiring new titles in both virtual and conventional festival markets – with an emphasis on presenting international titles to the US audience – as well as releasing restored classics from around the world.