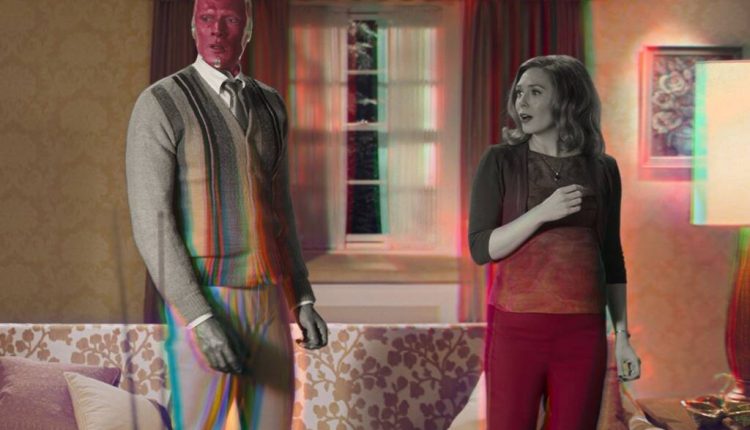 Elizabeth Olsen Admits She Owes Her Success To Her Twin Sisters Mary-Kate And Ashley – Talks 'Nepotism' In Hollywood!
The WandaVision actress says she knows all too well that she owes her acting career to her twin sisters Mary-Kate and Ashely Olsen! Therefore, Elizabeth Olsen attributed her success to Hollywood nepotism!
Speaking about it during a recent interview for Grazia magazine, the Marvel actress said, "Nepotism is a thing and I am very aware of it."
RELATED: Mary-Kate Olsen rents new home in the Hamptons amid divorce from Olivier Sarkozy
However, she emphasized that she never tried to take advantage of her twin siblings' fame.
Instead, she always tried her best to make a name for herself.
After the massive success of WandaVision, it's safe to say that she's doing a great job with it!
RELATED: Mary-Kate Olsen and Olivier Sarkozy couldn't agree on having children ahead of their divorce, Insider claims
The actress also admitted that whether she's doing it alone or not, she's doing runs in her blood.
According to Olsen, she has been very interested in the entertainment industry since childhood!
"I was a very hammy, performative kid. I think I have to live out a childhood dream on the show. '
This comes after the star E! News about the reason why she plays more than others in the scenes between Wanda and Vision.
"I think we'll see them try desperately to be the average married couple. And we see them as parents. We see many colors of their relationship of love and responsibility, respect and maybe some secrets and some things that come together. Maybe we can see their very first disagreement and things like that. You know, it's a fully worked out relationship that's different from what it was in the Marvel movies. '
Elizabeth herself is more private and likes to stay away from the public, even social media.
advertising