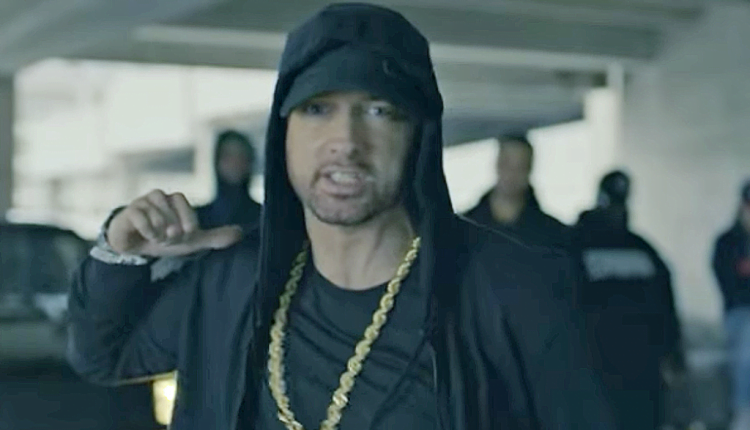 Eminem Apologizes To Rhianna On His Shock New Studio Album – .
Most of the attention was drawn to the 16 songs on the new album by a title Zeus. In his lyrics, Eminem apologizes directly to fellow artist Rihanna for a lyric about Chris Brown that leaked in 2019. Eminem had written that he sided with Brown, who pleaded guilty to attacking Rhianna in 2009.
The new lyrics read: "But I, as long as I promise to be honest again / And I apologize from the bottom of my heart, Rihanna," he raps. "I'm sorry for the song that leaked, Ri / It shouldn't cause you any grief. Anyway, it was wrong of me. "
Rihanna and Eminem have worked together several times, including on their hit Love the Way You Lie.
Earlier this month, Eminem appeared on Saturday Night Live in a Pete Davidson sketch parodying his song Stan.