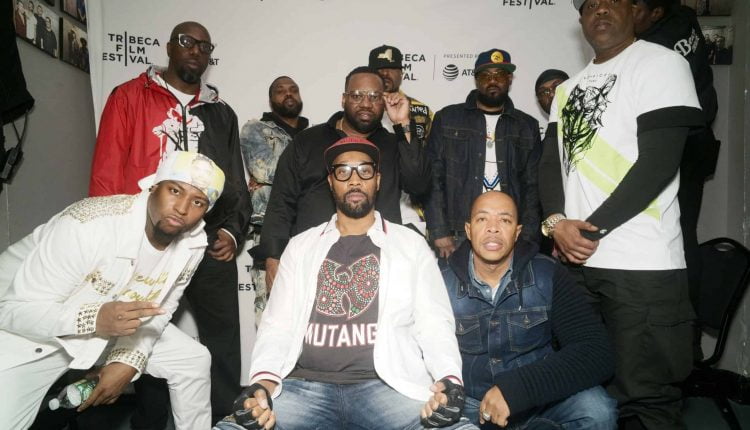 Florida Man Who Posed As Wu-Tang Clan Member To Keep In Luxurious Lodges Sentenced To 7 Years In Jail (Replace)
TSR Updatez: Do you remember the Florida man who took it too literally to be with the Wu? A federal judge gave 29-year-old Aaron Barnes-Burpo, of Crestview, Fla., Seven years in prison for pretending to be part of the #WuTangClan to stay in luxury hotels and pay for other luxury services.
We first met Barnes and his accomplice, Walker Washington, 52, in February 2020 when someone pulled the plug from his six-digit system to steal hospitality services.
Barnes pleaded guilty to the conspiracy of wire fraud, said David H. Estes, acting US attorney for the southern district of Georgia. According to CBS Atlanta, Barnes was also ordered to pay nearly $ 300,000 to the 19 companies he defrauded under the program and be released under custody for three years after completing his sentence.
Since this is a federal crime, Barnes has no chance of parole.
His co-defendant, Walker Washington, 52, of Augusta, Georgia, is awaiting conviction after pleading guilty to conspiracy to commit wire fraud.
Given that there are 10 members of the Wu-Tang clan, it might not have cost much to convince unsuspecting people that they were part of the group. But someone clearly understood.
"For several weeks these men defrauded several companies by posing as famous music artists and their entourage," said acting US attorney Estes. "Thanks to an attentive hotel employee, your fake hit parade suddenly came to a standstill."
In court documents and testimony, Barnes and Washington admitted that they had falsely portrayed themselves as members of the Roc Nation production company and the Wu Tang clan back in September 2019.
They used these identities along with stolen credit cards to rent luxury limousines and defraud hotels, caterers, and production studios with thousands of dollars in goods and services in multiple cities, particularly in the southeastern United States, authorities said.
Would you like tea right in your inbox? Hit us at 917-722-8057 or Click here to login!