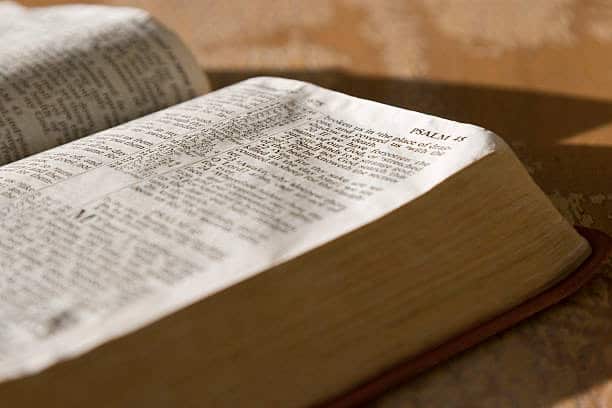 Gospel Singer Duranice Tempo Passes Away At The Age Of 62
The gospel singer Duranice Pace of the "Anointed Pace Sisters" has died, @ 11alive reports. The cause of death is unknown, but she was hospitalized in December 2020, according to her official IG site. She was 62 years old.
The Atlanta native went viral several years ago after playing a song to express her gratitude for family time. Because of this viral video, she was a guest on the Steve Harvey Show, where she moved him to tears while singing.
Pace also said, "I'm happy to be here. I can go to heaven now. I can go to heaven. "
Pace was one of 9 siblings and they sang in their father's church. In an interview with Voyage ATL in March 2020, Pace stated, "I started when I was five. I was inspired by my father, who was a professional quartet singer for Gospel Starlight's, and my mother, who sang during praise and worship in what was then known as church testimony. She added, "My father had a rehearsal every Wednesday in our living room with his singing group, and my siblings and I went to their rehearsals."
The Anointed Pace Sisters released their first studio album, It's Morning Time, in 1992. The group released 6 other albums.
Please keep the Pace family in your prayers.