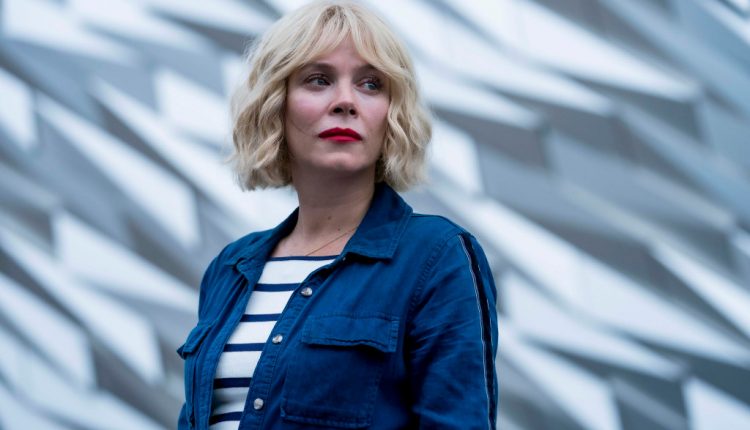 Hans Rosenfeldt Adapts CJ Tudor's 'The Burning Women' For Buccaneer – .
EXCLUSIVE: Hans Rosenfeldt, the impressive Swedish screenwriter behind The Bridge and Marcella, has found his next project: converting CJ Tudor's new bestseller The Burning Girls into a TV series.
Rosenfeldt will work with Marcella producer Buccaneer Media to customize the book after the production company secures rights in a competitive situation. Tudor's story became the Sunday Times bestseller when it was published in January.
The book follows the Reverend Jack Brooks and his daughter making a fresh start at Chapel Croft, but soon the dark story of the close community begins to reveal itself. Eight martyrs were burned at Chapel Croft about 500 years ago. 30 years ago two teenagers disappeared without a trace; and two months ago the pastor committed suicide.
Related story
BBC Studios is partnering with Nice Media Studios and Windowseat to customize CJ Tudor's bestseller 'The Chalk Man'
Jack has to be careful. Old superstitions and distrust of outsiders will be difficult to overcome. But Jack immediately has more appalling concerns, including threatening messages and covering up his predecessor's death.
Buccaneer, who is currently producing Acorn TV's Whitstable Pearl and BritBox UK's Irvine Welsh series Crime, is already buying the project from broadcasters and streamers. It is produced by Tony Wood, Richard Tulk-Hart and Anna Burns.
Wood, Co-CEO of Buccaneer, said, "The Burning Girls is a great story. It's very easy to see how CJ Tudor rose to the top of the charts in a relatively short amount of time. Your ability to tell a really gripping story is exceptional. "
Rosenfeldt added, "I longed to go back to London and work with Buccaneer again. When Tony sent me a copy of The Burning Girls, I thought, 'Yeah, we should! "I loved the book, its characters, the setting, the horror elements and the many twists and turns and surprises."
Tudor is currently a sought-after writer. We announced last October that BBC Studios was partnering with US outfits Nice Media Studios and Windowseat Pictures to develop their novel The Chalk Man into a six-part TV series. The boy with the topknot and single parent Mick Ford adapts the Sunday Times bestseller.
Tudor is reprinted by Madeleine Milburn Literary, TV & Film Agency. The third season of Buccaneer's Anna Friel thriller Marcella is currently available worldwide on ITV, BritBox and Netflix.