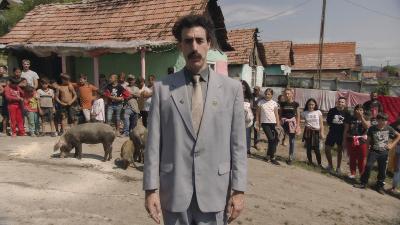 'I Don't Discover You Humorous Both. However The Entire World Laughs At You' – .
Sacha Baron Cohen answered President Donald Trump's assessment that the President found the actor "scary".
Donald – I appreciate the free borate promotion! I admit I don't find you funny either. Still, the whole world is laughing at you.
I'm always on the lookout for people to play racist fools and after Jan 20th you need a job. We talk! Https://t.co/itWnhJ8TQF
– Sacha Baron Cohen (@SachaBaronCohen) October 24, 2020