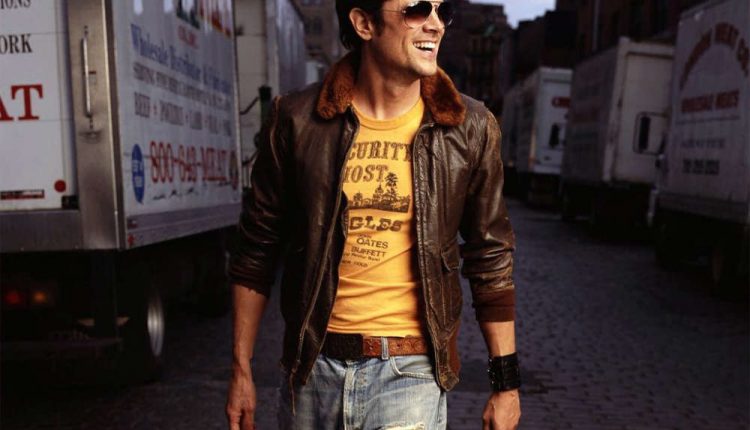 Johnny Knoxville And Steve-O Are Already In The Hospital Bam Margera Says After Beginning New Stunt Movie
Shortly after Johnny Knoxville and Steve-O started filming Jacka ** 4, the two stunt men have already ended up in the hospital, Bam Margera announced this week. In a video posted on his personal website, Bam claimed the co-stars had already injured themselves.
Bam continued in the clip that it was the "second day" and that they had already been injured while running with "tape equipment" on a treadmill at full speed. In case you missed it, the stars of Jacka ** announced the latest addition to the film series in 2019.
Check out the shocking way Steve-O managed to get sober – it's been ten years »
Many fans have long speculated that there would be another film in the franchise, but Steve-O said three years earlier in 2016 that the chances of another film were "nonexistent".
https://www.instagram.com/p/CGIY4RfHeP0/
At the time, Steve-O stated that the chances of them getting back together were slim, but he admitted that it was possible they would be working on something unrelated to Jacka **. The next installment in the series will be the first without Ryan Dunn.
Jackass star Steve-O proposes to his girlfriend – Find out the details and see the beautiful ring! »
Fans of the stunt series know that Dunn tragically died in 2011 after a car accident. The incident proved traumatic to members of the cast and crew.
The last time Steve-O made the headlines was in the commercial for his Steve-O: Gnarly series. He later uploaded it to his website. Jacka ** 4 will be released on March 5th, 2021. Interestingly, the cast and crew of the infamous reality series came across a drama around the corner a few times.
For example, Bam Margera has been in the media for a reported eating disorder and also alcoholism. Steve-O, who has also struggled with substance abuse, told TMZ reporters that Bam needed help, but he would have to make the decision himself.
Regarding Steve-O's battle against drug addiction, the reality star appeared on The Joe Rogan Experience podcast touching on his experiences, including a doctor's testimony that the majority of patients never recovered from their addiction.
advertising

Post Views:
0