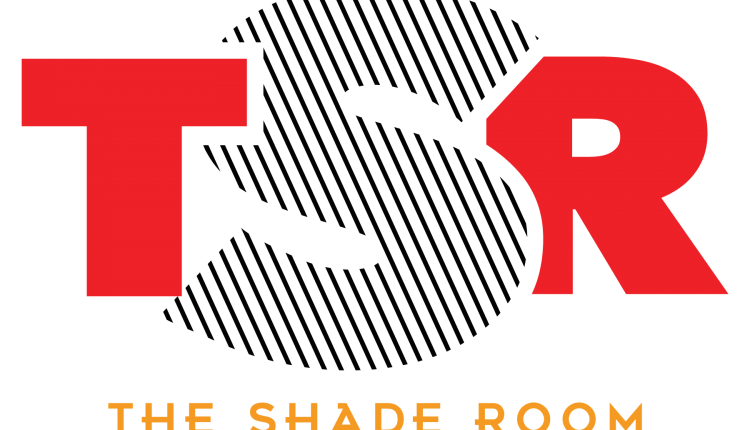 Kanye West Reveals He's Casting His First Ever Voting Poll For Himself—"It's For Somebody I Really Belief…Me"
Roommate, as the 2020 election finally comes to an end, Kanye West officially entering the race is one of the biggest surprises to come out of the campaign. Kanye announced via Twitter that he not only voted for the first time, but also cast his vote for himself.
Although Kanye West missed his name or didn't qualify for the official vote in most states, that doesn't mean fans (and Kanye himself) still can't vote for him. Earlier in the day, Ye posted a note on how to use the opportunity to vote for the first time as the perfect moment to vote for yourself.
Kanye tweeted:
"God is so good. Today, for the first time in my life, I am voting for the President of the United States, and it is for someone I really trust … me. We will heal. We will heal."
He later posted a video voting and putting his name on the ballot paper. "KEEP BELIEVE IN KANYE 2020," he wrote as he filmed his ballot, which included a written vote for Kanye West as President and Michelle Tidball as Vice President. He added, "Thank you, Jesus Christ."
Kanye went on to another video, handing in his ballot, showing that it was officially counted. "The first vote in my life. We are here to serve. We pray for every servant leader in the world, "he added.
Eventually he ended his posts with pictures of himself actually written in his name, another of himself who had cast the vote and another of himself with his "I Voted" sticker.
https://www.instagram.com/p/CHIhVt_hRzk/
Would you like tea right in your inbox? Visit us at 917-722-8057 or click here to join!