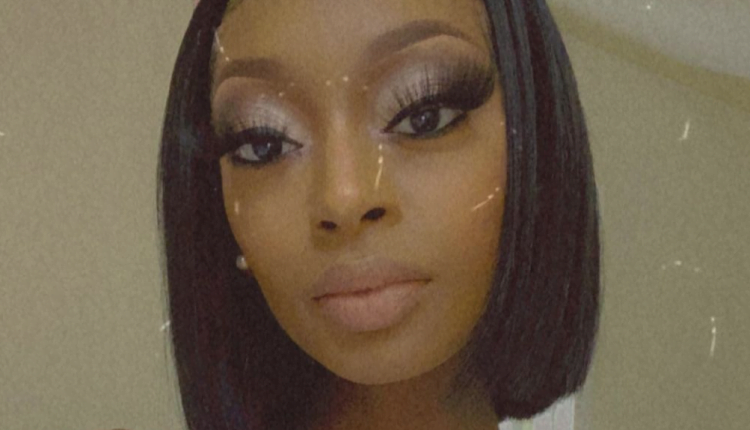 Kayla Nicole Jones Reveals Off Her Lovely Child Boy!
Earlier this week, Kayla Nicole Jones welcomed her little boy and while enjoying her new journey of motherhood, she took the time to share her work and delivery journey with her supporters.
On Wednesday, Kayla shared the first photo of her baby boy Messiah Kaylon Ni'Colby when she informed her supporters that she had uploaded her work and delivery video to her YouTube channel. In the video, she shared the moment when her water broke to viewers.
The video continued to track her en route to the hospital, while she was in the hospital, during labor, her son's actual delivery, and even her son's first bath.
As previously reported, Kayla first shared the news of her son's birth on Facebook and said, "5:01 am He's so cute. He crawled up my chest and smiled in my face. "In the video, viewers can actually see their son crawling on her chest shortly after he is born.
Kayla first confirmed that she and her fiancé were expecting their first child last October as she neared her seventh month of pregnancy. She continued to share her pregnancy journey with her supporters and still remained funny in the process.
In addition to the first pictures of her son, she also shared pictures from her last maternity shoot. In the beautiful photos, Kayla can be seen all in white with a crown on her head. She captioned the picture: "A very black queen herself has finally reached her most royal reign, my peace in pain."
Congratulations once again to Kayla and her financier Kye on the birth of their son.
Would you like updates directly in your text inbox? Hit us at 917-722-8057 or Click here to take part!
TSR STAFF: Jade Ashley @ Jade_Ashley94