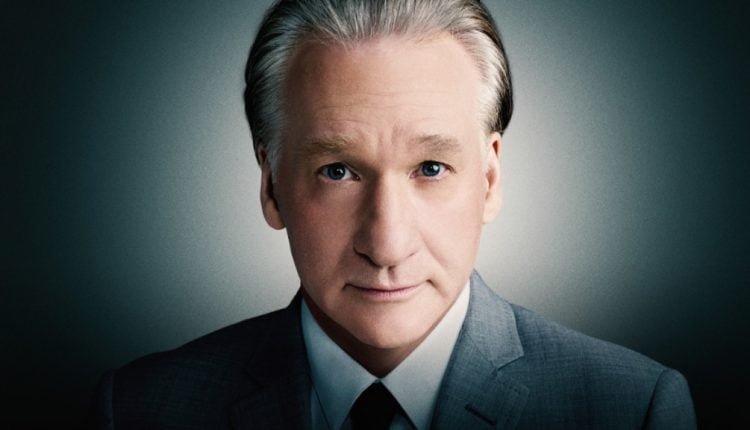 Kellyanne Conway Tells Invoice Maher Folks Are Higher Off Thanks To Trump; He Tells President, "Pack Your Sh-t And Go" – .
Denouncing the storming of the Capitol, Kellyanne Conway said she had insisted President Trump lose the election for months but otherwise found little in common with Bill Maher about the legacy of the past four years.
"How do you look back now … something's going wrong?" The host of HBO's Real Time With Bill Maher asked Trump's former and tireless senior counselor.
"Remember, a lot went right … people are better off and there is no denying that," Conway said of the man who would not wear a mask. Well, Maher said, "Many of them are dead."
The comedian was back for his first show since before Thanksgiving. "Was on some kind of news diet. Did something big happen?" He asked. "Trump supporters taking the stairs? I never thought I'd see it in America. "
Related story
James Murdoch blows up "media that spreads lies" in FT interview
As evidence of the extremely complex moment we find ourselves in, Maher had few answers and fewer one-liners than usual and took the hour to ask questions with his panelists Katie Couric and Matt Jones, Kentucky Radio – the same ones, which many of us grapple host and author of Mitch, Please !.
What is Mitch McConnell going to do? Will the Senate condemn? Will Trump Fade Or Stay? What's his next step? Will an impeachment unduly bother President-elect Joe Biden's first 100 days? Couric sadly said she thinks TV stations will do a "happy dance" when there is a trial because it's more Trump and he's still great for ratings.
In the event Trump happened to be watching, Maher had some advice embedded in a bespoke children's rhyming book called – Pack Your Shit And Go.
"All the votes were counted, all the courts said no. You have run out of options. Now pack your shit and go. "
"It is clear that you are angry, that you feel quite down. That feeling is called losing. So pack your shit and go. "
"You treated your job like a reality show. Now it has been canceled. "
"So pack your shit and go."