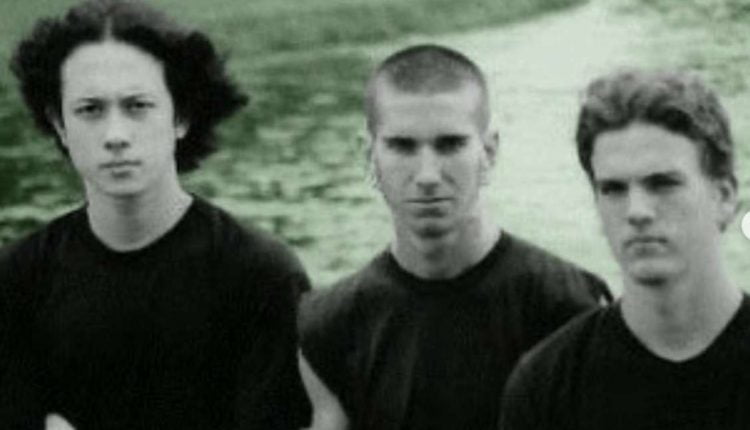 Matt Heafy From Trivium Reveals Former Bassist Brent Younger Has Handed Away
Brent Young, the former bassist for heavy metal band Trivium, released a new report from Billboard. The band's front man and rhythm guitarist Matt Heafy announced the sad news on his Instagram account.
On September 26, Matt wrote that Brent, who had worked with them on their debut album, Ember to Inferno, and on their Blue Demo, had died. The cause of his death was not disclosed. Heafy shared his thoughts and prayers for Brent on social media.
Paolo Gregoletto, who currently plays bass for the band, also went to his IG account to pay tribute to the fallen musician. Gregoletto claimed he didn't know Brent very well because they had only met a few times in the past, but his presence in the band was instrumental in the early stages of the group's career.
Gregoletto added that he played many of the songs from Ember to Inferno live and that his recording was a "big part of the band's early years". In the past few years, Young began working with ex-Trivium drummer Travis Smith to form the band Blacknova.
It is not yet clear what led to Brent Young's death. The metal community lost another member in 2018 with the death of Oli Herbert, the lead guitarist of the band All That Remains, who was found dead in front of a pond at the age of 44.
TMZ alleged at the time that authorities went to Oli's Stafford Springs home to find a missing person. After the police searched the area, they discovered that he had died on a pond. Authorities have not released any further details after news of his death.
All That Remains' Facebook page said they were "devastated to find out Oli Herbert" had died. Fans of the group know that he was one of the original members of the group that formed in 1998. They released their first record, Behind Silence and Solitude, in 2002.
advertising
Oli later played on the records Madness, The Order of Things, A War That You Can't Win Because We Are Many, Overcome and The Fall Of Ideals.

Post Views:
0