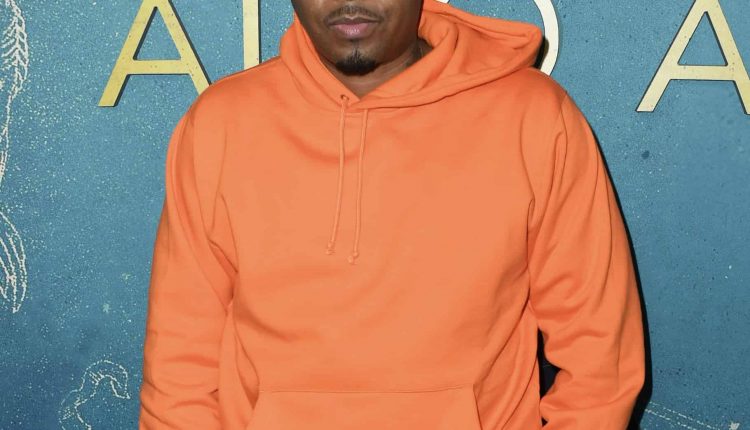 Nas Shares His Opinion About Immediately's Rappers, Says "There's No One
When it comes to being a legend in the game, it's undeniable that Nas actually is. With a rap career that spans decades, you have to pay respect to your name. Although hip hop sound has changed since it arrived in the early 90s, Nas is still familiar with today's developments.
While a recent interview with @Financialtimes, he touched various things on social media, his latest studio album "King's Disease", the late Amy Winehouse and much more. He spoke to Thomas Hobbs and the interview got interesting talking about today's rappers. Nas said, "I appreciate what's out there, but nobody stops me at night. I'm listening to a new rap record and I think it's great, but I won't listen to it for the next week. "
When Nas dealt with rappers who impress him, he talked about New Yorkers, the late Pop Smoke, whose debut album "Shoot for the Stars, Aim for the Moon" is currently breaking milestones on Billboard. Nas said, "We were happy to see this young king show up. He was a breath of fresh air. The drilling movement in London, Chicago and New York is really exciting. "Thomas suggested it would sound great on a beat from East London drill maker 808Melo, and Nas excitedly agreed and said," Yeah man, yeah, yeah! "
Fans may be wondering what Nas is up to on music outside of work. Nas discussed that his many business ventures preoccupy him. He currently has his own venture capital fund called Queensbridge Venture Partners. According to Crunchbase, the company has historically operated in highly competitive and visible markets. They've even invested in brands many of us are familiar with, including Dropbox, Lyft, and Genius.
Roomies, do you think Nas' opinion about the state of hip hop is correct?
Would you like updates directly in your text inbox? Hit us at 917-722-8057 or https://my.community.com/theshaderoom