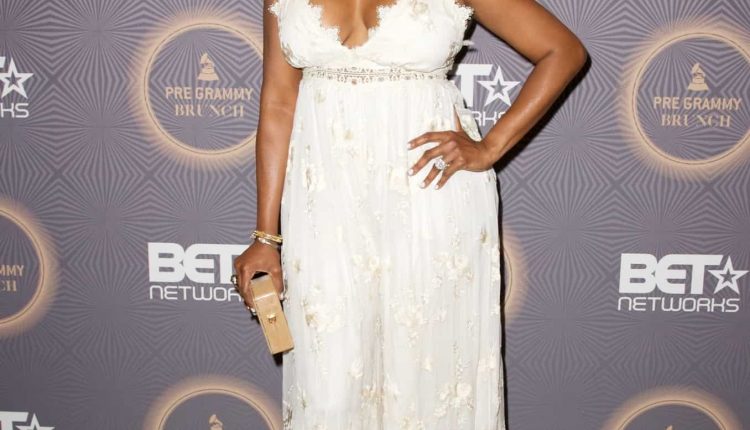 NeNe Leakes Speaks Out About Boycotting Bravo On Instagram Stay
It's no secret that Real Housewives Of Atlanta OG NeNe Leakes was upset after they left the show. Rumors swirled around all summer and she officially announced in September that she would not be returning.
Nene tweeted, "I was on an extremely, extremely long, exhausting, exhausting, emotional negotiation. A lot of emotions flowed from both sides. It was hard. And I made the tough decision not to be part of the Real Housewives of Atlanta, Season 13. It wasn't an easy decision for me. It was hard."
Yesterday, she posted on her social media accounts that she was boycotting Bravo and shared a link to her petition for her fans to sign. She tweeted, "Are you ready to start this boycott? What happened behind the scenes is FALSE! While others were being promoted, BLACK WOMEN, who created shows, created genres, built franchises and networks, were REMOVED … Turn off your televisions. "
She further tweeted, "Sign the petitions when you see them, republish the boycott flyers when you see them, and turn off your televisions."
Nene didn't stop there. Today she went live on Instagram with civil rights attorney Benjamin Crump, explaining the treatment she received as a housewife and the discrimination she received. She said she never thought this would happen or that she would find herself in this situation.
She explained how she was the biggest star in the franchise and how other housewives got promotions instead of her. Nene mentioned that many people were afraid to speak up, but she went on anyway. She received a lot of support in the comments throughout her life and thanked her for being brave.
Reality TV star Joseline Hernandez walked into The Shade Room and praised Nene for speaking. Joseline wrote: "Good! I want Nene too. @NeneLeakes, I'm here to support you. "
Would you like updates directly in your text inbox? Visit us at 917-722-8057 or click here to join!