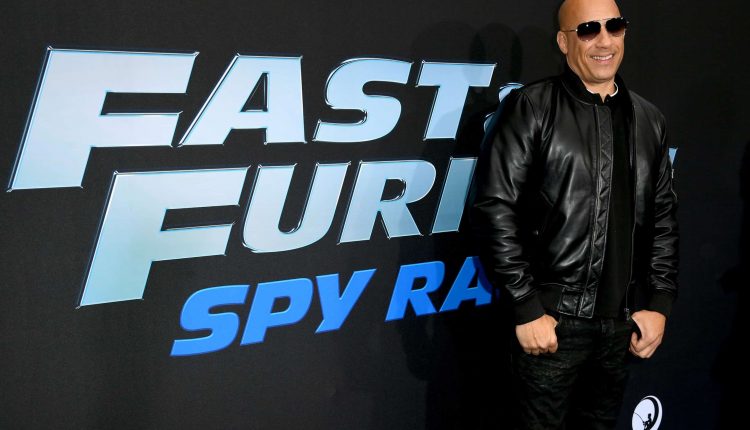 New Teaser Trailer Drops For The Upcoming ninth Installment In The 'Quick & Livid' Franchise
After the roommates were postponed several times due to production problems and COVID-19, the latest episode in the "Fast & Furious" film series has just released an official teaser trailer. The gang from "Fast & Furious" are back together for the 9th film in the franchise due to hit theaters this summer.
Fast & Furious fans have patiently waited for the F9 to be released – and the wait is over. In a new 30-second teaser trailer, fans get a glimpse of all of the main characters who are back … along with a few new familiar faces. In a few seconds we will see Vin Diesel, Michelle Rodriguez, Ludacris, Tyrese and John Cena. Meanwhile, newbies Helen Mirren and Charlize Theron try to mess things up.
In a recent interview about the new edition of "Fast & Furious", Vin Diesel discussed what fans can look forward to:
"When you're making a good movie, your first goal is to make something to be proud of, and in the movie business you learn from the start that even without a pandemic, the movie is rarely in your control. But if you really think about the quality of the film, you have more time to post-produce and more time to get the right shots. it gives you a little pillow. I want to bring the film out for all the big fans who have been waiting for this chapter – and still look at the world we live in. "
He added, "It will be a special day when the audience is back in the cinema celebrating the ninth chapter of the saga to which they have remained so faithful."
"F9" is currently slated for release on May 28th.
Would you like tea right in your inbox? Visit us at 917-722-8057 or click here to join!