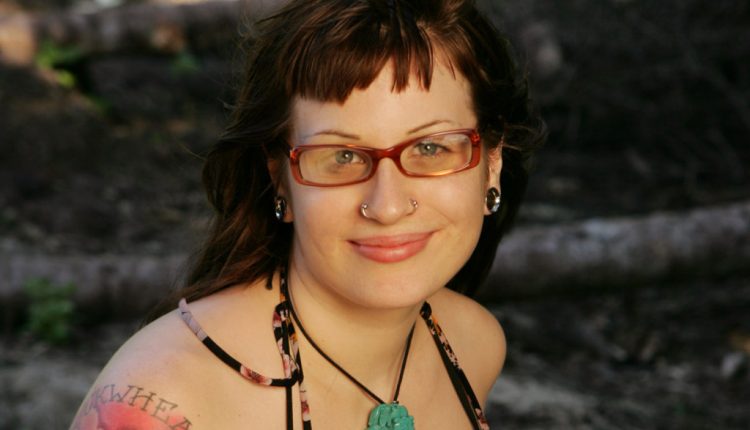 Palau' Contestant Was 40 – .
Angie Jakusz, a contestant on the CBS show Survivor: Palau, died of cancer in New Orleans on January 8, according to the news, at the age of 40.
Jakusz was born in Waukesha, Wisconsin and lived in San Francisco and New York before moving to New Orleans.
Jakusz was cast as the bartender on the show in 2005. She immediately drew attention to the show for having brightly colored tattoos. However, she confused low expectations and became a popular candidate among viewers. She survived several tribal councils before she was voted out of office.
She was last seen by fans at the 10th anniversary celebration "Survivor" in 2010.
Survivors include her husband Steven Calandra, parents, a brother, a niece, and a nephew.