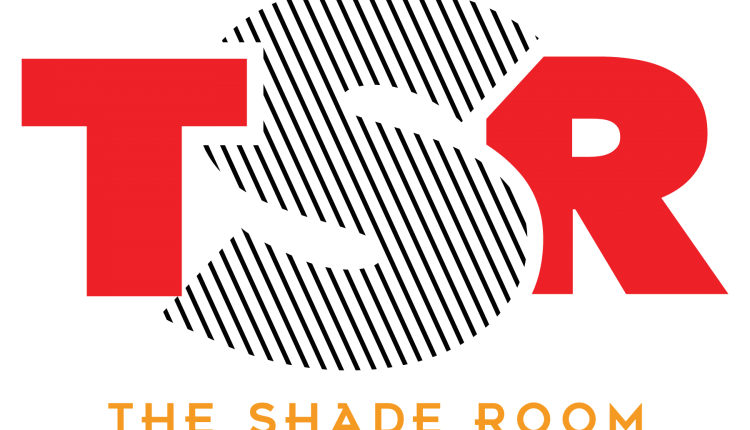 Popeyes Is Including Chocolate Beignets To Its Menu
TSR Foodies: If you're a real foodie then you know there is no way you can visit New Orleans without some fritters (real people know Cafe du Monde is where it is).
But now, you don't even have to travel to the state of Louisiana or leave your home state to get your hands on the delicious fried pastries.
#Popeyes has just added chocolate fritters to its menu across the country, according to CNN Business. The Roast Chicken Chain says the new New Orleans-style pastry filled with melted Hershey chocolate and doused with powdered sugar will be available while supplies last! So you might want Louisiana Fast if you want to give it a try.
Popeyes says the desserts received strong reviews from people in Boston and Baltimore, where they were tested in the market back in October.
This week, Popeyes is making its beignets available in restaurants across the country. Customers can purchase three, six, or 12 beignets for $ 1.99, $ 3.99, and $ 7.49, respectively.
Eating fritters can be one According to Popeyes, the company is a delicious "chaotic" experience. In addition to the new menu item, the company also sells $ 35 black hooded sweatshirts adorned with white spots that look like powdered sugar so you can basically test yourself in peace.
Popeyes has a 30-second display promoting its chocolate fritters on YouTube last week.
Overall, things seem to be doing well for Popeyes as the chicken chain sales this year have been a ray of hope for parent company Restaurant Brands International (QSR), whose portfolio of fast food chains had problems due to closings related to Covid-19, according to the RBI Results report.
RBI also happens to be the parent company of Taco Bell, Burger King and Tim Hortons. The latter two chains saw third-quarter revenue decline in October, largely driven by the pandemic, the latest RBI earnings report showed.
These decreases were partially offset by an increase in system-wide sales at Popeyes Soaring since its start in August 2019 Chicken sandwich (You know, the one that everyone went crazy about)
Let's see if those fritters keep that pep and let us know if you've tried!
Would you like tea right in your inbox? Hit us at 917-722-8057 or Click here to take part!