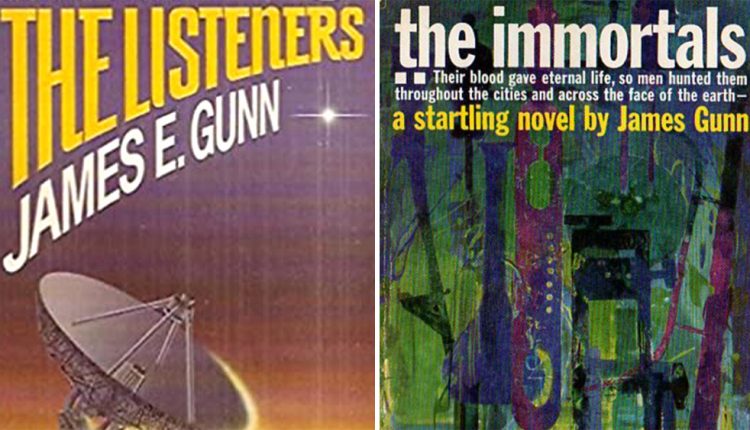 Prolific Science Fiction Writer And Editor Was 97 – .
James Gunn, a prolific science fiction writer and editor, died on December 23rd in Lawrence, Kansas. He was 97 years old and his death was announced by the University of Kansas, where he taught and later founded the Gunn Center for the Study of Science Fiction.
Gunn's story, The Immortals, is one of his most famous works. The 1962 novel examines a group of people discovering the secret of eternal life and was adapted for the 1969 ABC television film The Immortal and later for a series in the 1970-71 season.
His novels include The Listeners, a 1972 story that famous astronomer Carl Sagan described as "one of the best fictional depictions of extraterrestrial intelligence ever written." Reports point to the novel that was inspired by the SETI Institute for the Study of Life in the Stars.
In total, Gunn has published 10 science fiction anthologies and written 30 books that concluded with the transformation in 2017. About 100 short stories are also attributed to him.
Gunn was honored as America's Grand Master of Science Fiction and Fantasy Writers in 2007 and inducted into the Science Fiction and Fantasy Hall of Fame in 2015. For his study Isaac Asimov: The Foundations of Science he received a Hugo Prize for Fiction.
He is survived by a son, Kevin. His wife, Jane Frances Anderson, died before him, as did a son, Christopher.