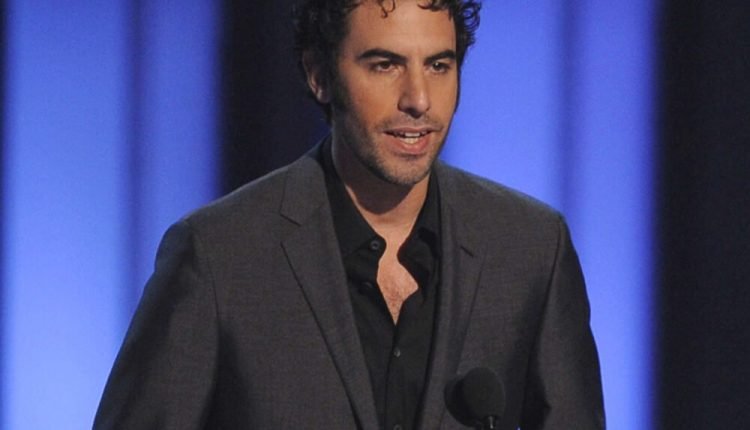 Sacha Baron Cohen Praised By Director David Fincher Who Says He Was Spectacular As Freddie Mercury
According to Movie Web, David Fincher recently reached out to talk about how Sacha Baron Cohen looked like Freddie Mercury in the never-made biopic. As most know, there came a point where Cohen considered portraying the iconic frontman, but he never went down as planned due to creative differences between Cohen and – supposedly – Brian May.
David recently said that Sacha looked "spectacular" and made social media users think about what could have been, even though Bohemian Rhapsody was such a huge hit anyway.
RELATED: Mike Myers in Conversation with Queen Biopic 'Bohemian Rhapsody'
As most know, Rami Malek received an Oscar for his performance in Bohemian Rhapsody, years after Cohen tried to produce his own version of the film.
https://www.instagram.com/p/CJ36xYKDl_P/
Over the years there have been a wide variety of people who stuck with the idea including people like Fincher, Stephen Frears, and Tom Hooper, to name a few. After much deliberation, the band finally decided on a different path.
RELATED: Rami Malek's resemblance to Freddie Mercury is eerie in the new photo from Queen biopic 'Bohemian Rhapsody'
During a new conversation, David Fincher and Aaron Sorkin talked about what Sacha Baron Cohen had in mind for the biopic. David asked Aaron if he would ever have the opportunity to see the pictures of Baron Cohen as Freddie, but he never did.
However, Fincher got the opportunity to see them because he told Aaron that the photos of Cohen as Mercury were "spectacular". Unfortunately, the photos were never released, but many thought Cohen would best portray Mercury based on his experience as an actor and also their physical similarities.
Why it never worked out the way Cohen had planned, Cohen wanted to make a gritty film that really delved into the wildest aspects of the band's career, while Brian May and Roger Taylor wanted to approach it with much more caution than a traditional Hollywood movie .
Stephen Frears recalled that there was a sense of difficulty from the start because Sacha Baron Cohen was the guy who wanted to do something "outrageous" while the Queen boys weren't like that at all. Although Bohemian Rhapsody has been criticized for not telling the whole truth, it has done very well, both commercially and critically.
advertising