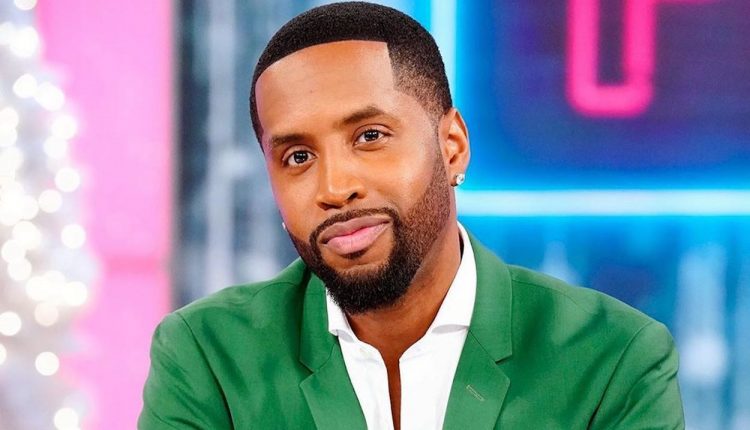 Safaree's Pictures With His Daughter Safire Have Followers In Awe – See The Cute Pair!
Safaree shared some pictures of his little girl on social media for her birthday and the internet went crazy with excitement. Check out the pictures below.
Safaree added the following words to his post: 'The Big 1. Happy Birthday Maje, this picture was on Father's Day tho! 🥳🥳 '
Someone said, "Happy birthday to this little queen. I am happy that you are building a family, is beautiful." A follower posted this message: "Happy Birthday, 2 Da Princess. You beautiful 💪🏾🏆❤ '
One follower said, "Fatherhood looks good on you! Somehow I knew you'd be a great dad! Congratulations, she is so cute! 'and someone else wrote: "You and my granddaughter were born in the same hospital. They are 3 days apart. We saw you go. '
One commenter said, "She looks just like you. Safaree is blessing Happy Father's Day."
Another follower posted this message, "Happy birthday enjoy your special day," and one follower said, "Aww @safaree, it's her birthday with my son, happy birthday baby."
One commenter said, "Happy 1st birthday baby, and I wish you a lot more," and someone else wrote, "This shirt is too cute for the first time, Daddy @safaree."
In other news, Safaree shared a photo of him and Erica MenaThe little girl, Safire Majesty. The sweet cake is so beautiful and Safaree made a joke that makes everyone laugh at their hearts. Look at the picture.
'I'm having my baby @getstuntfit waist trimmer! This is unacceptable @safiremajesty 6th .. 6 pack coming soon 😤😤😤 click the link in my bio 😂😂j / k 'said Safaree.
advertising
That being said, Safaree lives her best life with his family these days and fans couldn't be happier for him and his girls.