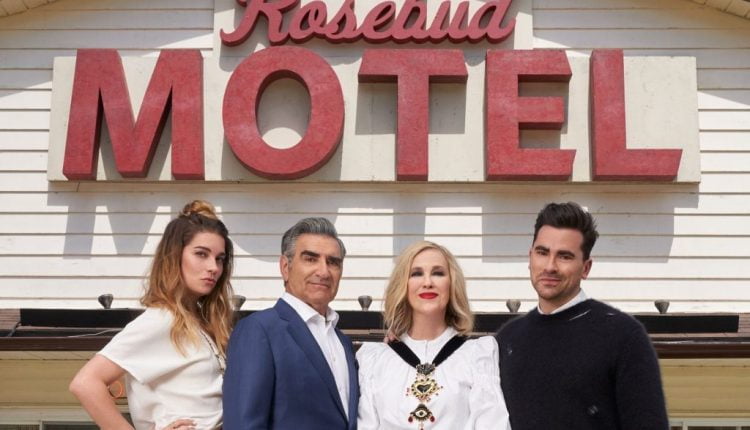 'Schitt's Creek' Motel Now On Sale For $1.6M – However There's A Catch – .
The Rosebud Motel, which starred in every episode of the classic comedy Schitt's Creek, has hit the market. The retail price is 1.6 million US dollars.
The actual building is actually called the Hockley Motel and is located in Mono, Ontario, about 50 miles northwest of downtown Toronto. Before the fame and sitcom, the structure was used as a shelter for Canadian basketball recruits.
The motel found new life in 2014 with the advent of Schitt's Creek, and thanks to the show's second life on Netflix, fans are still flocking to the site for selfies.