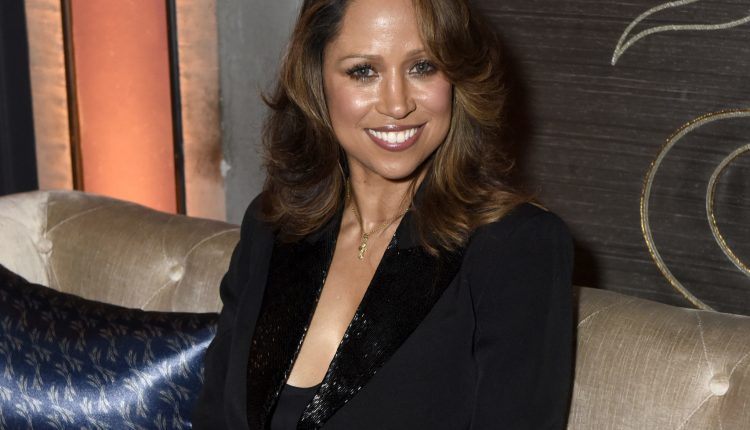 Stacey Sprint Apologizes For Her Previous Political Feedback, Says She's Going To 'Give The President That We Have Proper Now A Probability'
It looks like her days in politics are over for actress Stacey Dash. In a recent interview with Daily Mail TV, Stacey discussed her past as a Fox political commentator, her comments people rubbed the wrong way, and the implications of her support for Donald Trump and where she stands when it comes to the current administration.
During the interview, Stacey spoke about her time at Fox News and made it clear that she is not who she is now, who she was then. She said, "I've lived my life angry what I was on Fox News. I was the angry, conservative black woman. And at that time in my life it was me. "
She went on to say, "There are things that I feel sorry for. Things I said that I shouldn't have said the way I said them. They were very arrogant and proud and angry. "With what she is today, Stacey says she wouldn't work for Fox, or any other news network, or as a news writer.
When it comes to her past support for now-former President Donald Trump, she says it put her in a box she didn't belong in.
"As a Trump supporter, I put myself in some kind of box that I don't belong in," she said. "But he's not the president. I'm going to give the president we have now a chance. "She realized that the unrest in the Capitol was the turning point for her.
She said, "When that happened, I said, 'Ok, I'm done. I am really done. 'Because I denounce senseless violence of any kind. What happened on January 6th was just horrific and stupid. "
When she moved away from her political past. Stacey returns to her acting bag as she starred as a doctor in the new anti-abortion film, Roe v Wade, based on the historic Supreme Court case.
Would you like updates directly in your text inbox? Hit us at 917-722-8057 or Click here to login!
TSR STAFF: Jade Ashley @ Jade_Ashley94