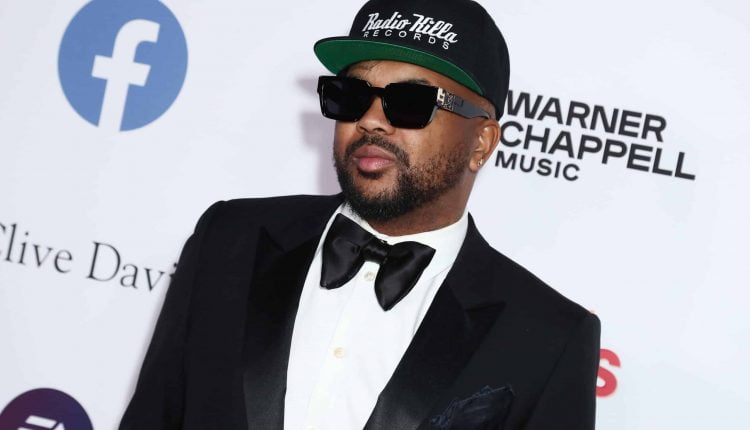 The Dream Speaks Out Following Backlash Over Resurfaced Clip From
The Dream broke his silence over the resurfaced clip from the 2017 TV show "Signed," in which he, Rick Ross and Lenny S were judges. In the clip, singers Just Brittany and Kaiya presented their songs on Rick's instrumental "Aston Martin Music", which sparked the debate about colorism in the music industry. The Dream went on Twitter for a long time, responding to the claims.
He wrote: "1. It's called edit. 2. I'm sure I picked a talented singer named Bria. Yes, it's dark, but that's not why I chose it. 3. You're the one who's as weird as f ** k. How is WTF wrong with you guys? Did you even see the show? So Nah f ** k y'all 4th 5. Y'all just appear for fu **** it. "
He continued, "Idgaf, it's useless. The liars are up. The thieves are greeted for the theft. Religion is there for everyone. Indeed, faith has given way to the Internet, the new editors of the truth, like these first Bible editors. You know it's not real, but you repeat it anyway, FOH. I wish people could be sued for lying. But wait, liars usually have no idea. Ahhhh, now I get it. "
The dream summed it up: "I am utterly surprised by the fewest number of people who would ever test my blackness and my love for my people and my culture in every shade, especially the darkest of you. I'm not overly surprised, but just like I did to bring women forward through songs and always be the one to make sure it doesn't look like it. I am sure that every director and artist or person who has seen my work and was with me knows exactly how I prefer things. Black as f ** k all the time. After everything I've done, you have this to me. You think differently. "
The roommates felt that The Dream was saying a whole lot of nothing. One commented, "Stop blaming the editing because they only bring out what came out of YOUR mouth."
At this point, Rick Ross and Lenny S have not yet discussed the clip.
Would you like updates directly in your text inbox? Visit us at 917-722-8057 or click here to join!