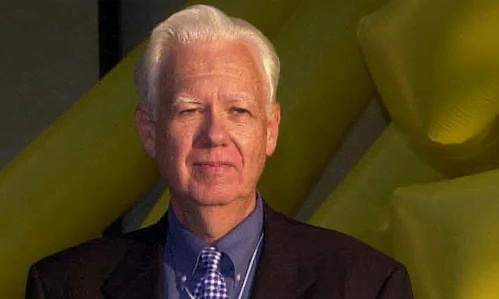 'The Equalizer' Pays Tribute To Govt Producer Richard Lindheim In Publish-Tremendous Bowl Premiere – .
CBS 'new drama The Equalizer premiered the series' executive producer Richard Lindheim, who died of heart failure on January 18 at the age of 85. The post-Super Bowl debut, which probably drew tens of millions of viewers, ended with a card that read "Dedicated to the memory of Richard Lindheim". (You can see it below.)
A veteran television executive, Lindheim co-founded the 1985 series The Equalizer, which ran for four years on CBS and spawned a hit film with Denzel Washington and a CBS series with reimagening under the heading of Queen Latifah. Lindheim's manager produced the new series, which landed the highest possible premiere slot behind the Super Bowl.
"He's been watching The Equalizer newspapers until the last day. He was so excited to see the show go into production and was ready to watch the premiere, "Lindheim's son-in-law Ezra Dweck told . at the time of his death.
CBS