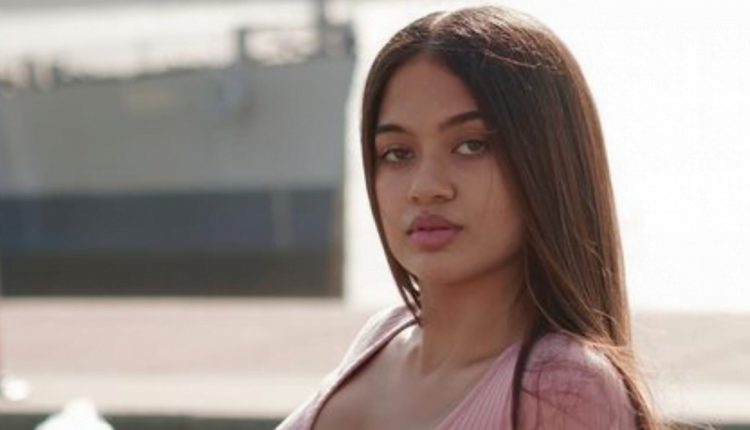 TikTok Star Dazharia Shaffer Passes Away At 18 From Suicide
Very sad news for everyone who knew and loved her, but also for her loyal followers on the popular platform! Dazharia Shaffer has been confirmed she is no longer with us after she reportedly committed suicide.
The aspiring TikTok star was known online as Bxbygirlldee and she was only 18 years old.
The tragic news of her death has already been confirmed by her parents, her father Raheem Alla, who wrote on TikTok: "I just want to thank everyone for the love and support of my daughter. Unfortunately, she is no longer with us and she has moved to a better place. '
In addition to this heartbreaking message, the man also included a touching video homage to the social media influencer.
In addition, he also spoke about the tragedy on GoFundMe, where Alla suggested the teenager had committed suicide.
I just wish she had spoken to me about her stress and thoughts of suicide. We could work this through. I just want to hold you tight again, my little gummy bear. Now I'm coming home and you won't be there waiting for me anymore. I have to let you fly with the angels. Papa loves you, "he wrote.
Her mother Jennifer Shaffer went to Facebook to find out about her own grief.
Her message reads, "I am so heartbroken. I really can't believe you're leaving I wish I waited for you to say it was a prank but it isn't. I wish I could have died instead of tearing my angel apart. Everyone talks about our bad times, but never about the good times #babygirldee. '
advertising
As you may know, Shaffer managed to get no fewer than 1.4 million followers on TikTok, with thousands more following her on YouTube and Instagram as well. Rest in peace, Dazharia Shaffer.