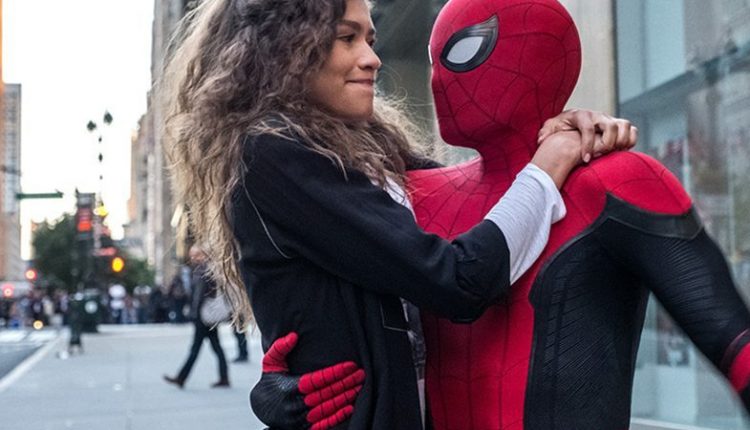 Tom Holland Offers 'Spider-Man 3' First Look And A Critical Message – .
The first look at Tom Holland in Spider-Man 3 was posted today on Instagram in the star's personal account. The as-yet-unnamed sequel reveals nothing about the film, but it does encourage certain behavior.
"Wear a mask," advised Holland as the caption. "I'm wearing two …" The picture appears to show the Spider-Man costume he wore in Spider-Man: Far From Home in 2019.
Spider-Man 3 is currently slated to release on December 17th, 2021 when hopefully masks will become more optional.