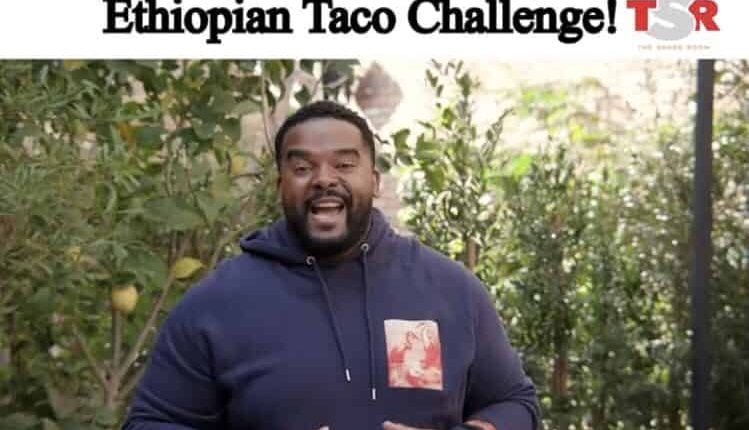 Two Cooks Put Their Worldwide Culinary Experience To The Check To See Who Can Make The Greatest Ethiopian Taco In Episode four Of The Shady Brunch!
Roommate, until now we have had unexpected fun for you every Wednesday with our latest hit series "The Shady Brunch". This week we took it back to college to serve up some international flair and toss a culinary curveball with the unpopular combo challenge. Now, in our latest episode, we're putting two new chefs to the test to see who can show off their international culinary skills with a little Ethiopian flair.
In our last cooking battle we have Chef Ohi and Chef Kamarreya, courtesy of the Ethiopian Taco Battle, challenged to do an international shoot on Taco Tuesday. Chef Ohi comes with his specialty from California soul food, while Chef Kamarreya brings her DMV education into the kitchen. Everyone loves a good taco, but can these two successfully use their culinary expertise to create a new taco that wins this final round?
There are many ways to make a taco of your own – but keep in mind that in addition to traditional ingredients, our tested chefs also have to use a "seedy" ingredient in their dish to shake things up. Find out who can do it!
The winner will advance to the semi-finals to compete for the very first Shady Brunch Championship!
You can watch "The Shady Brunch" every Wednesday at 3pm PST to find out who's ahead of the game as the King or Queen of "The Shady Brunch" … oh, and bring your virtual appetite too!
Would you like tea right in your inbox? Give us a call at 917-722-8057 or click here to sign up!